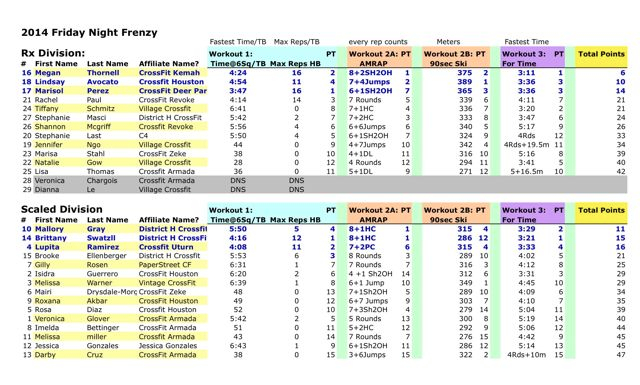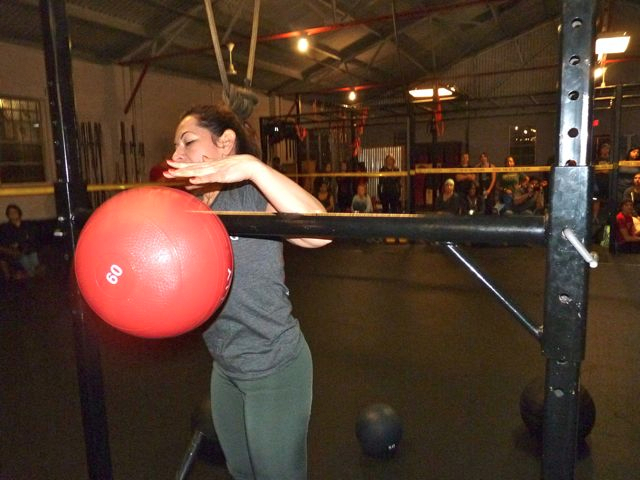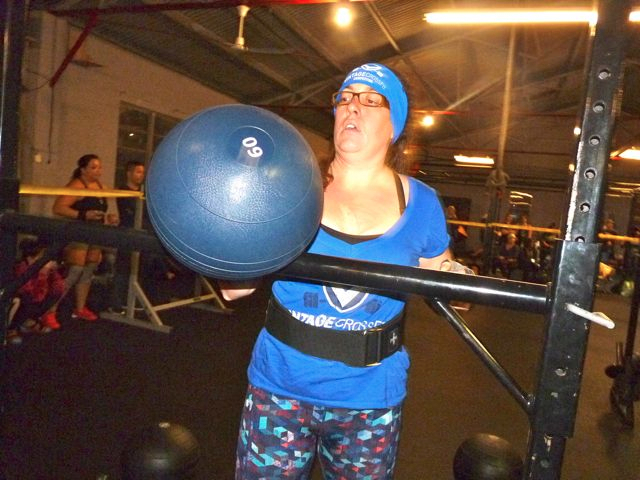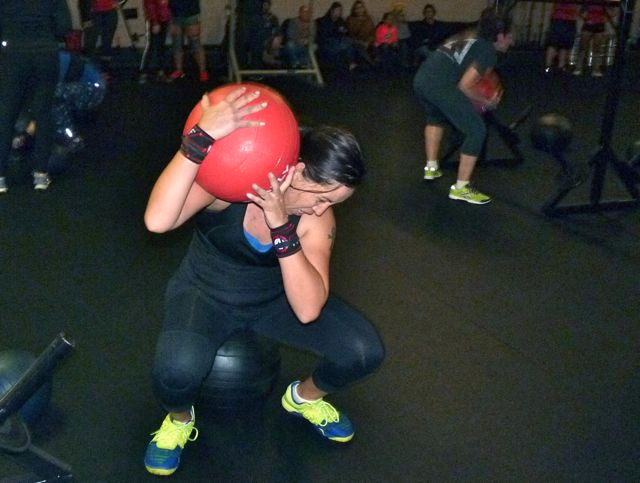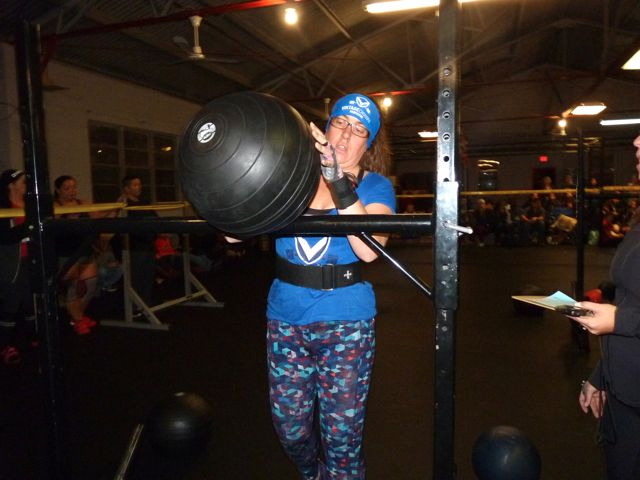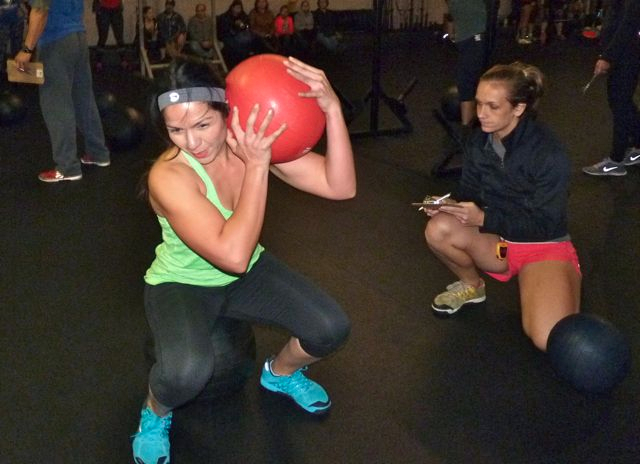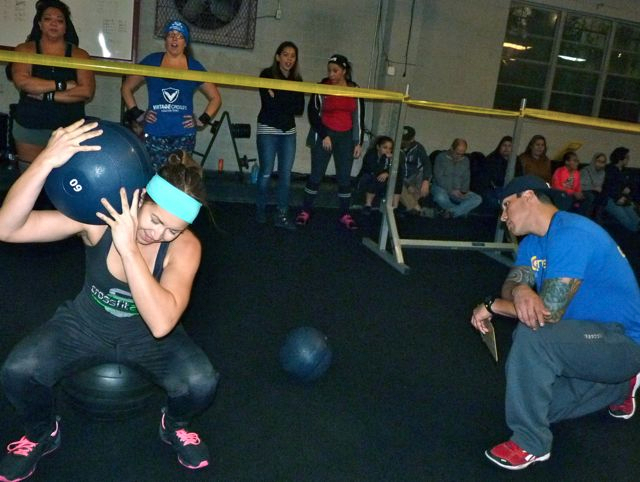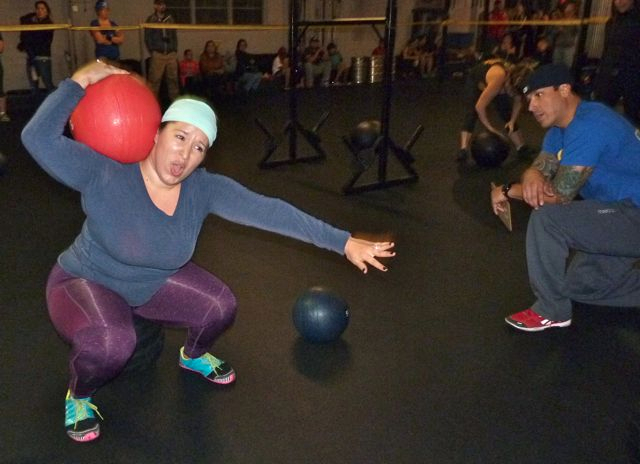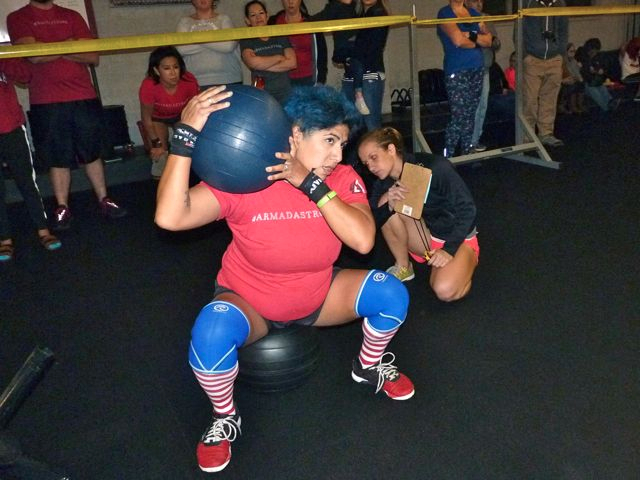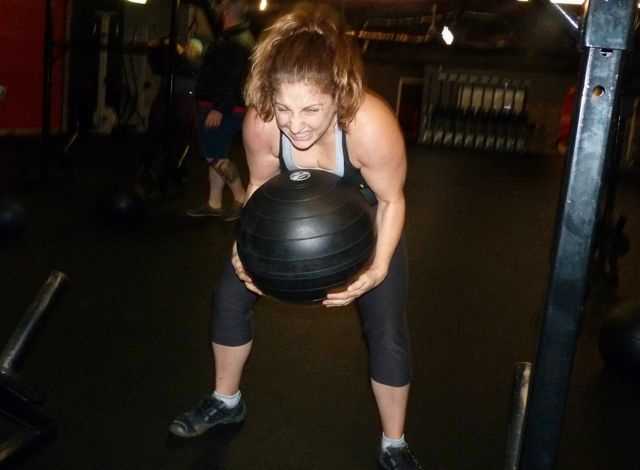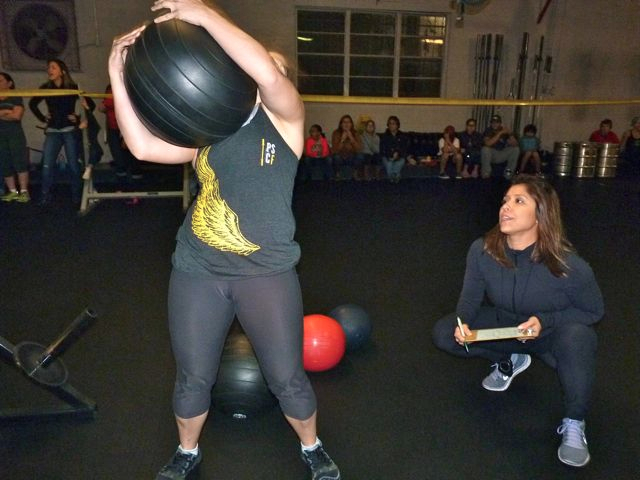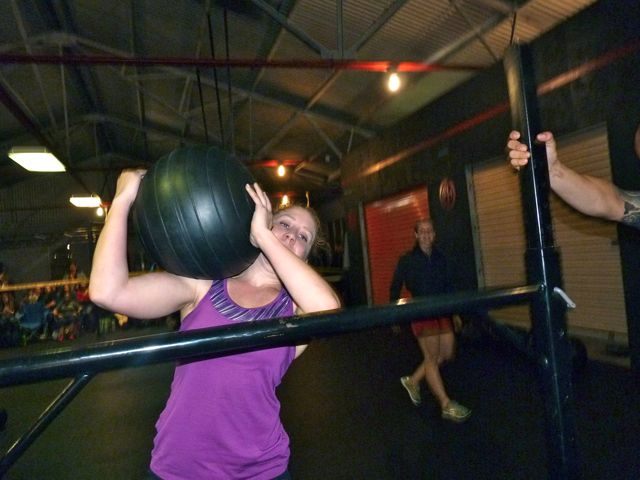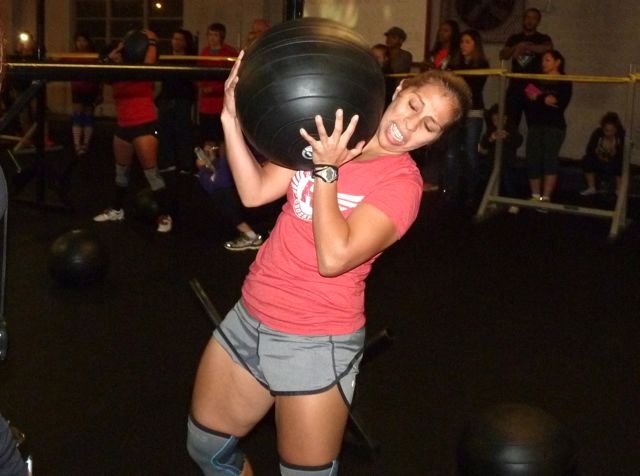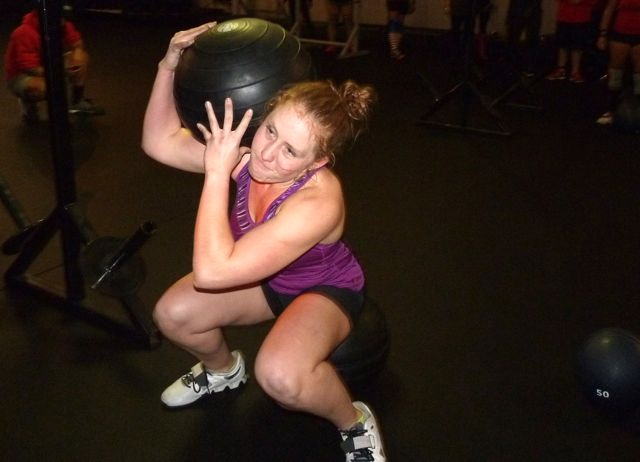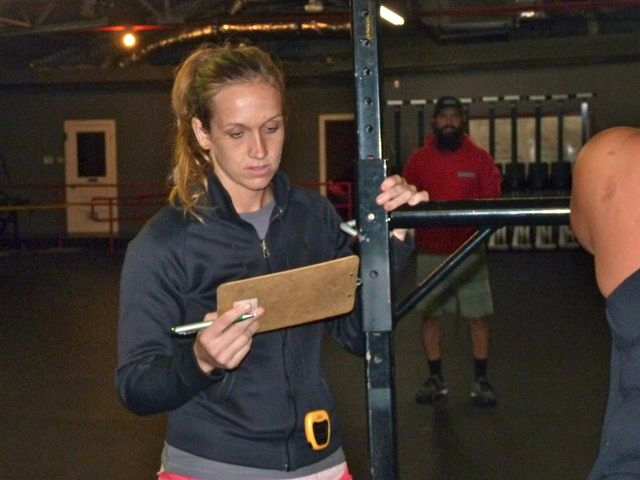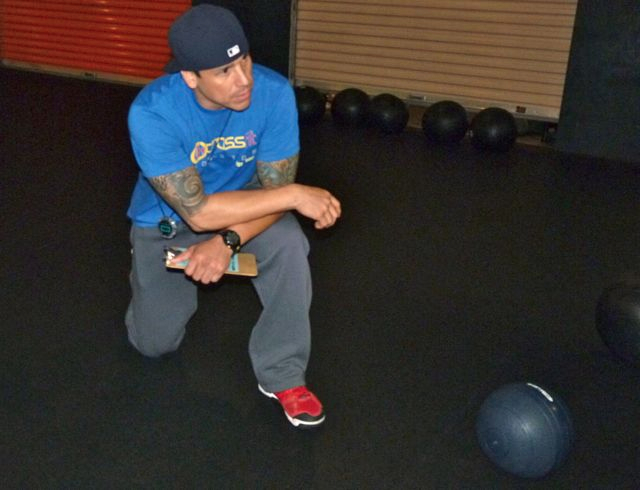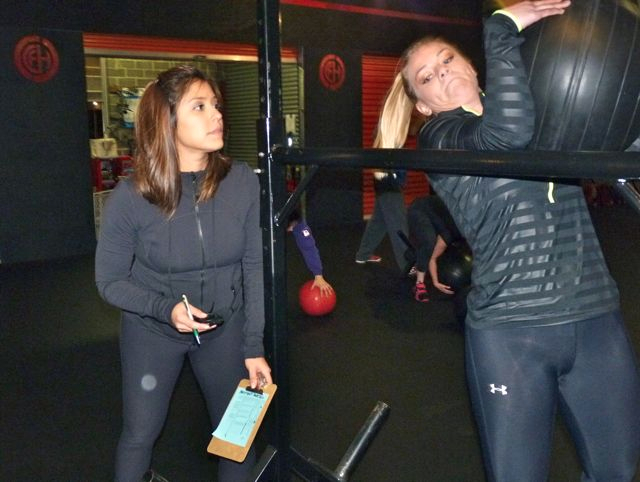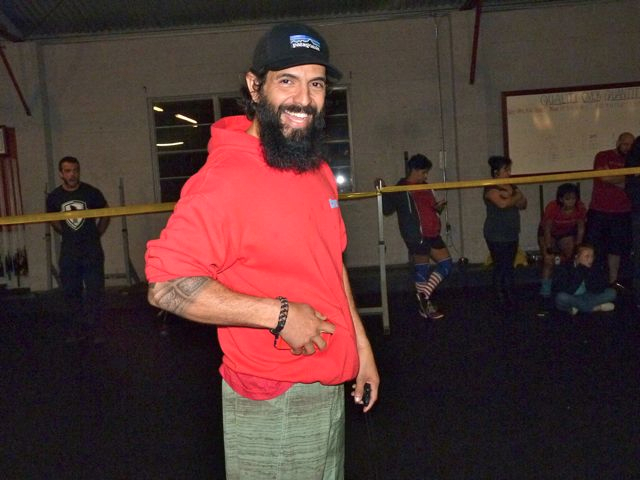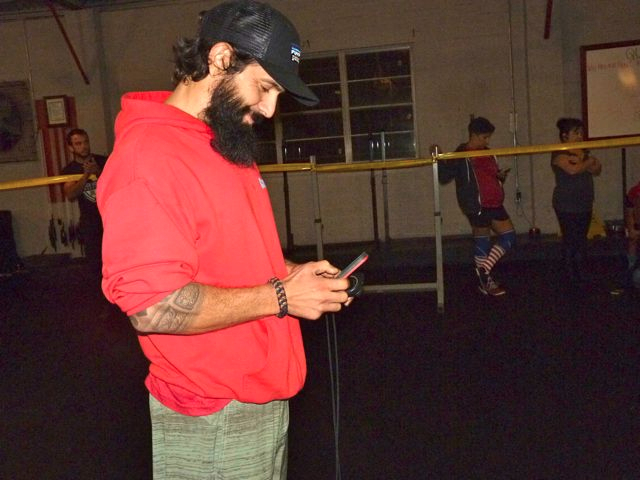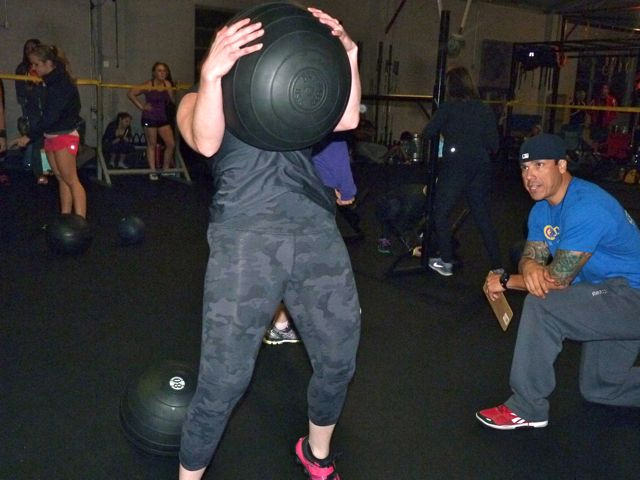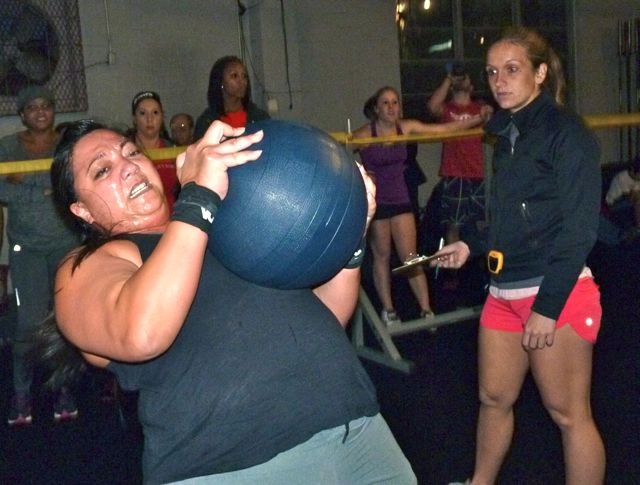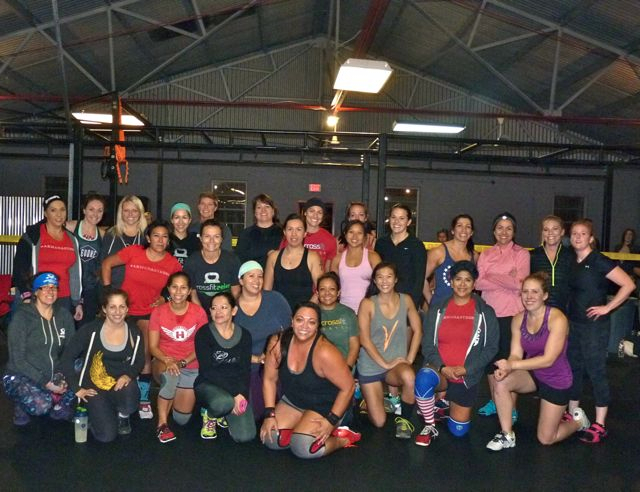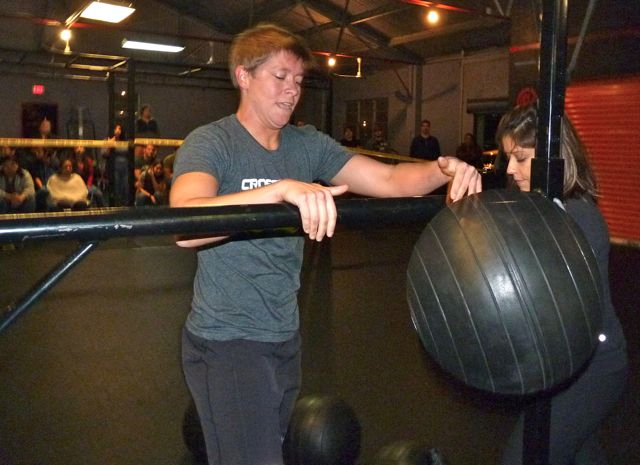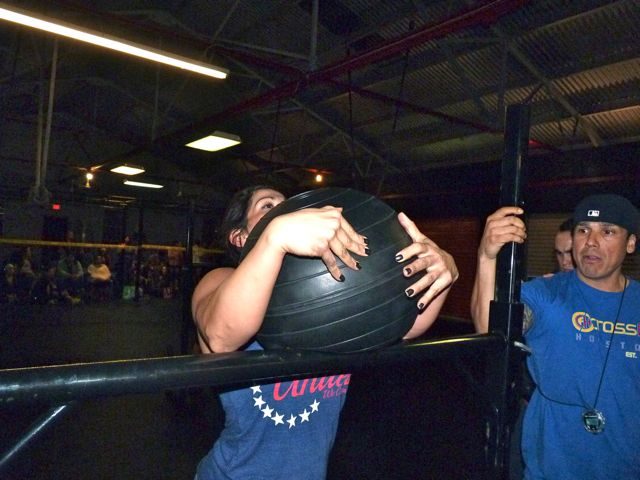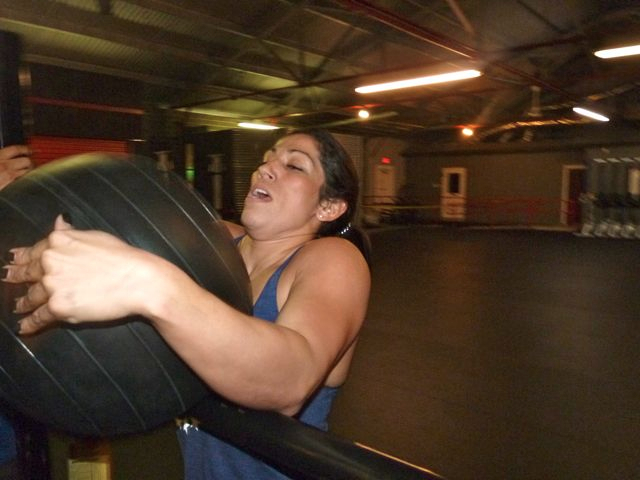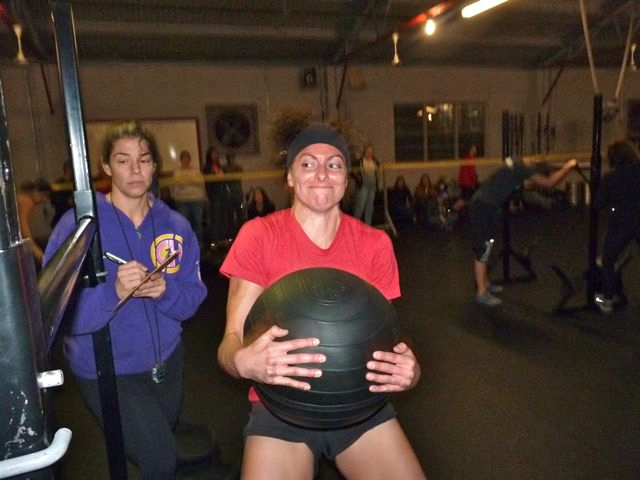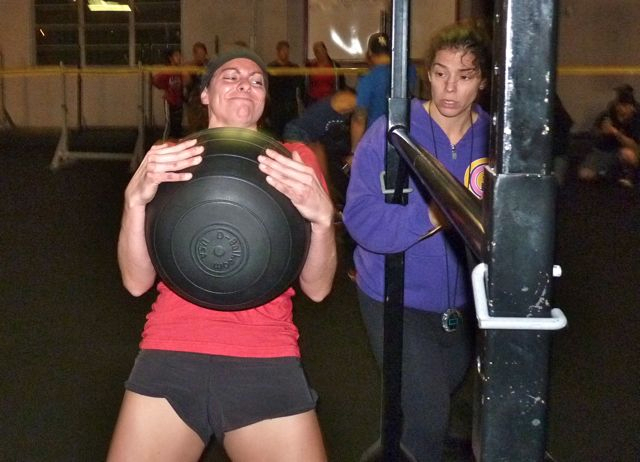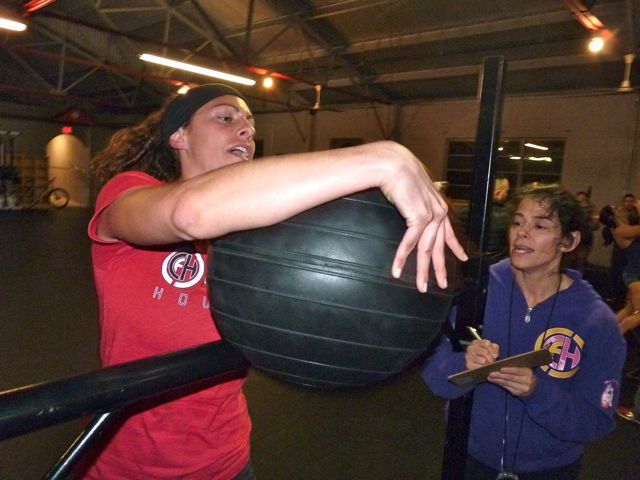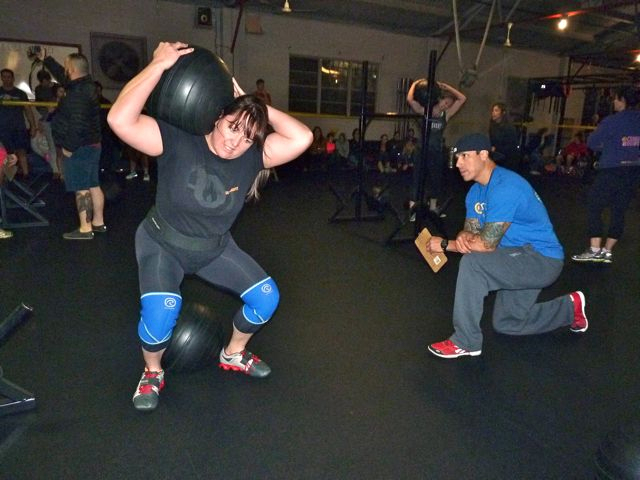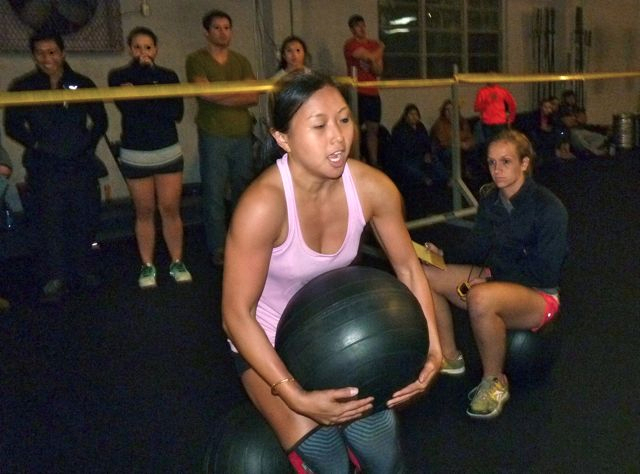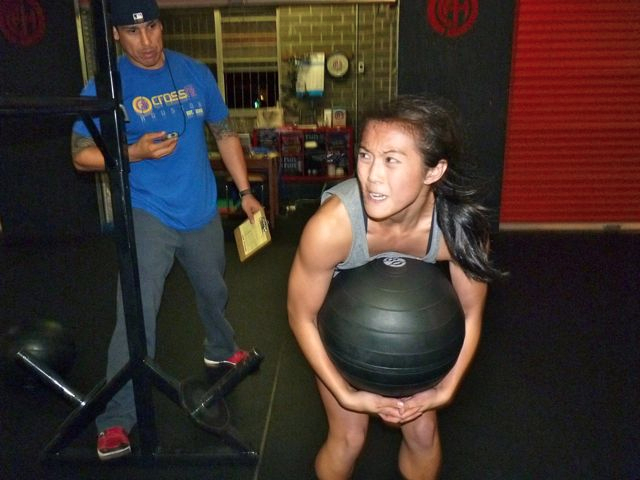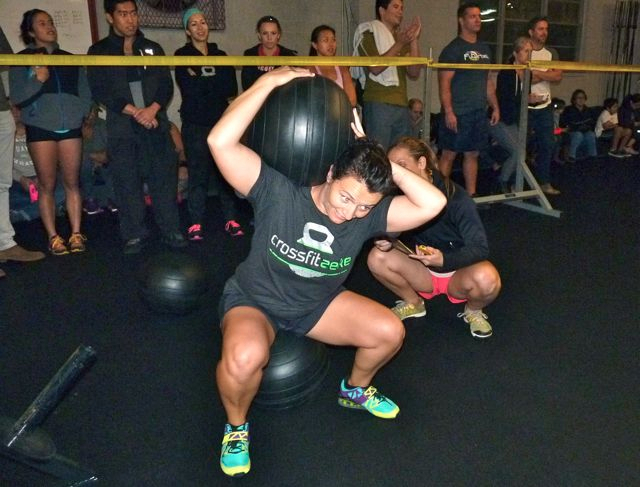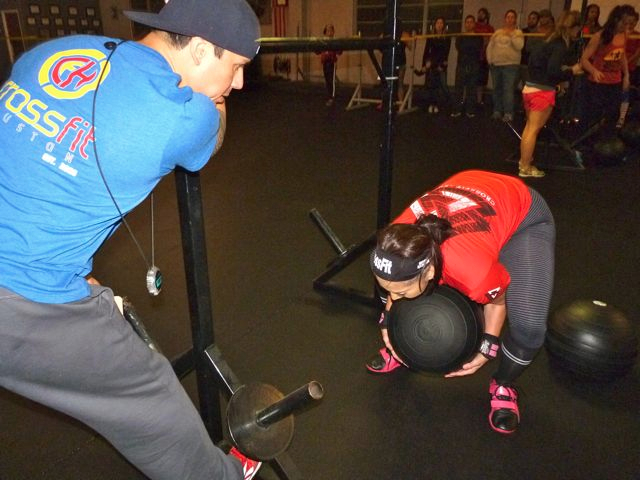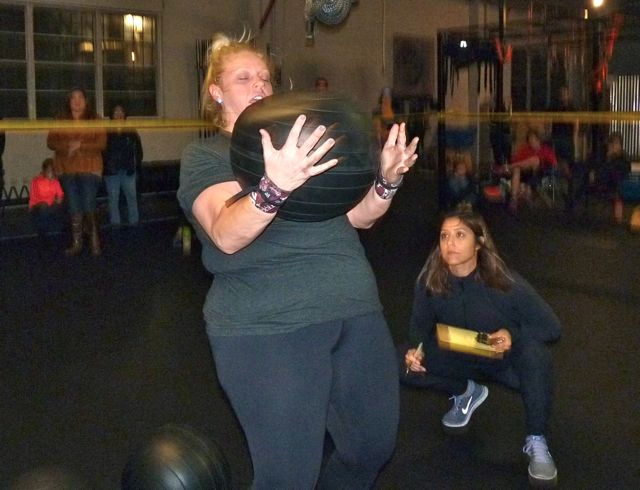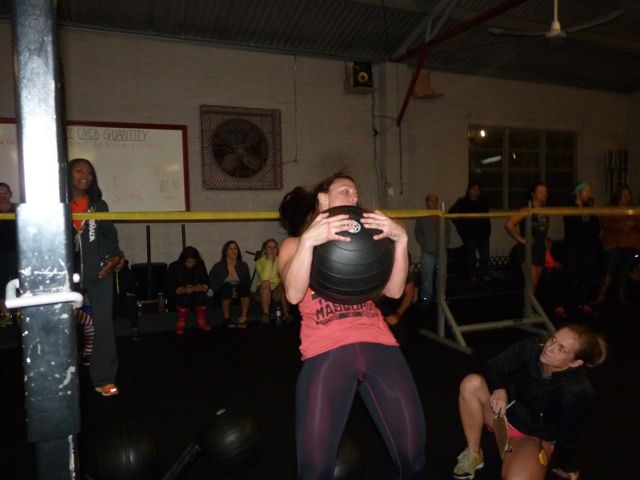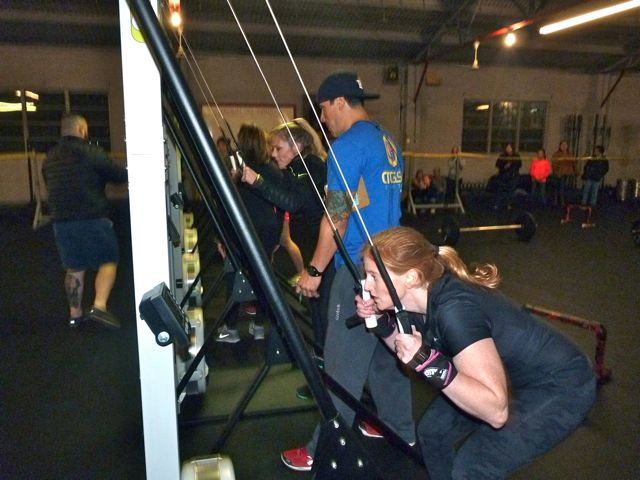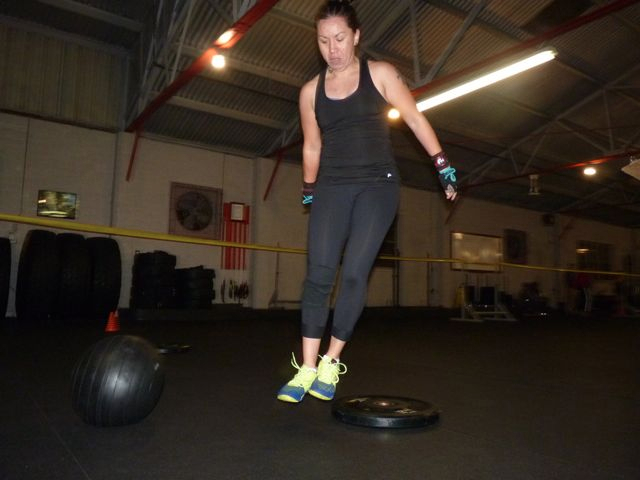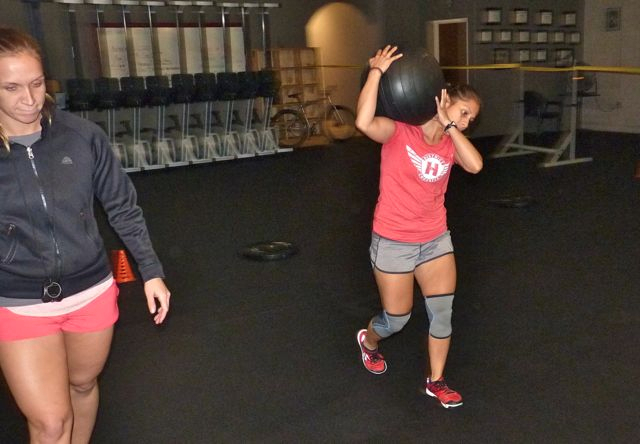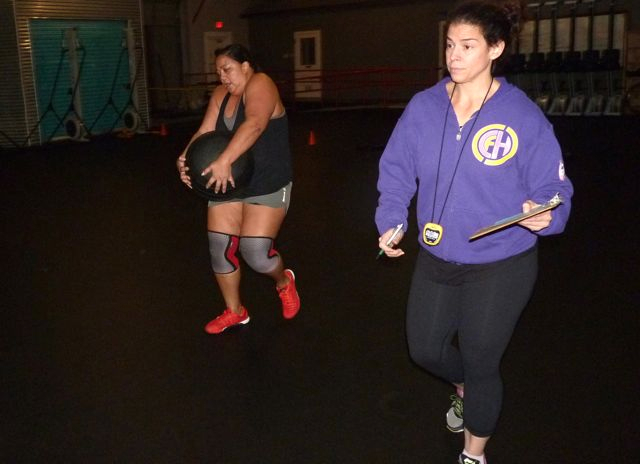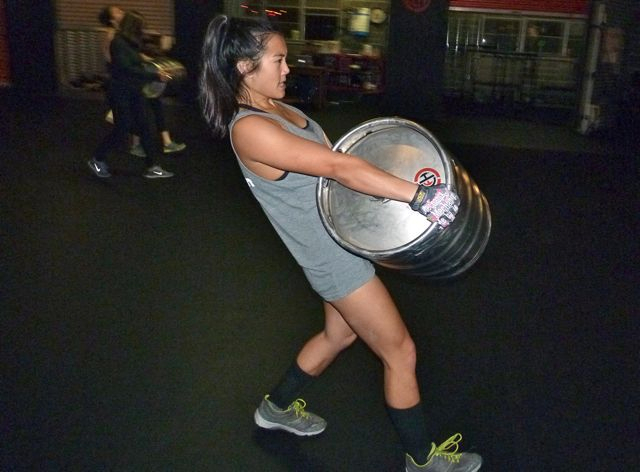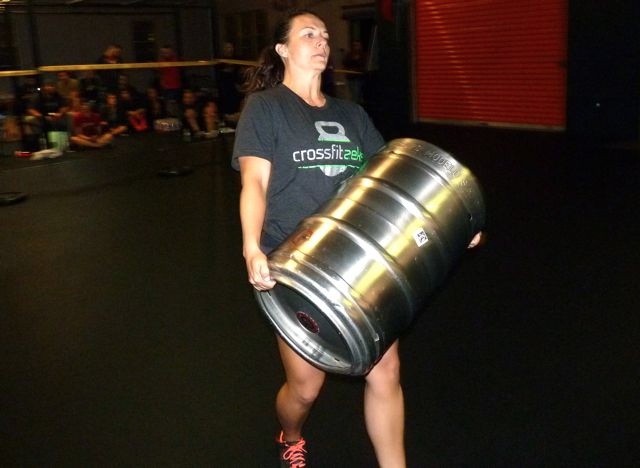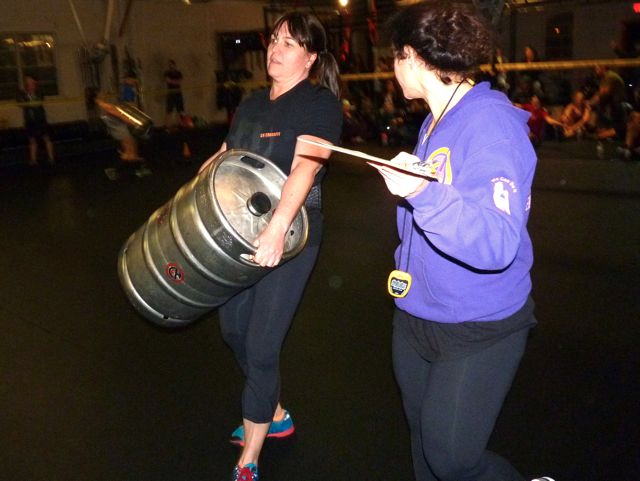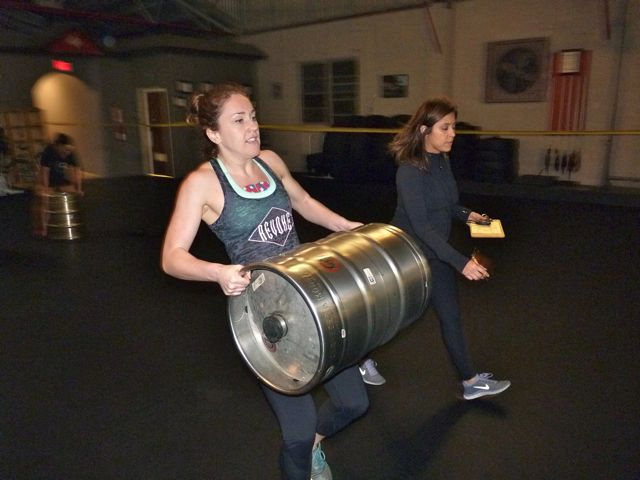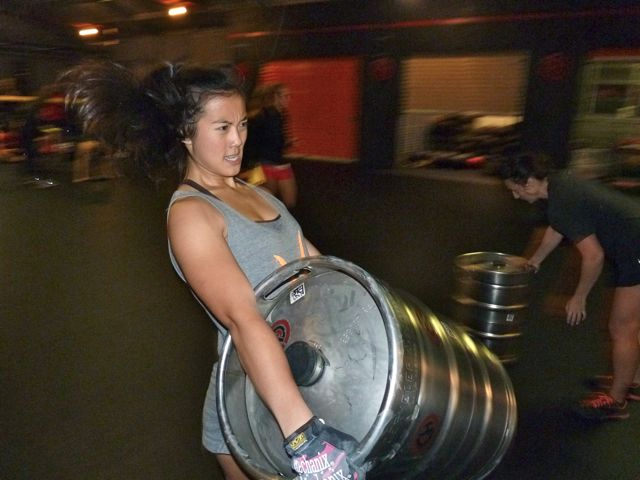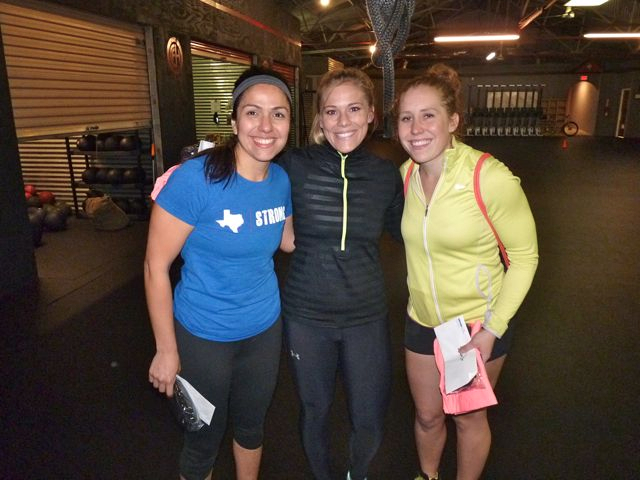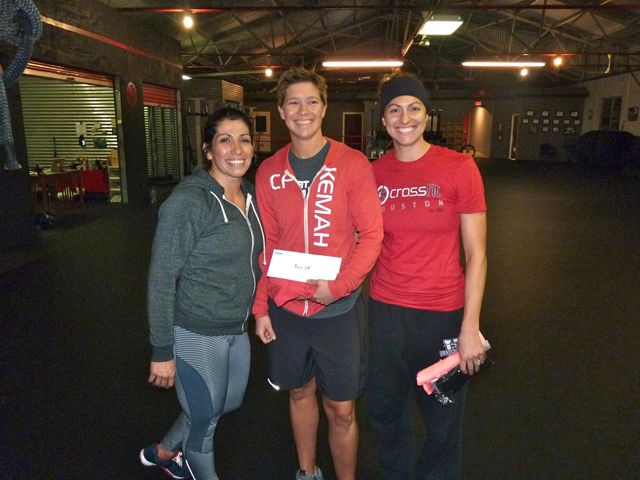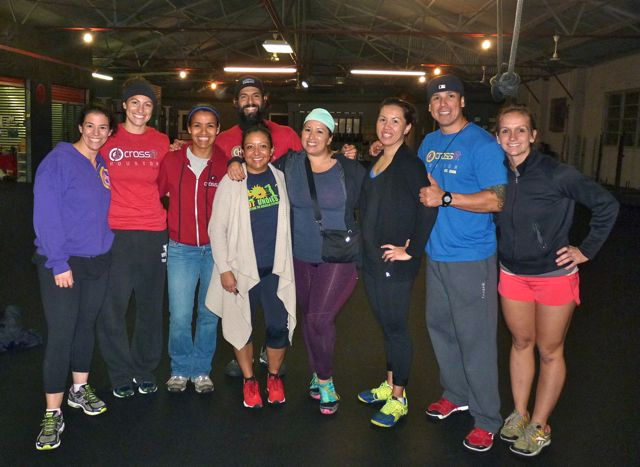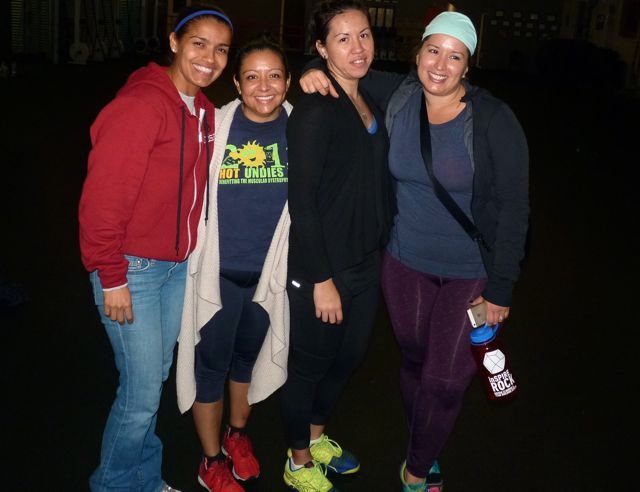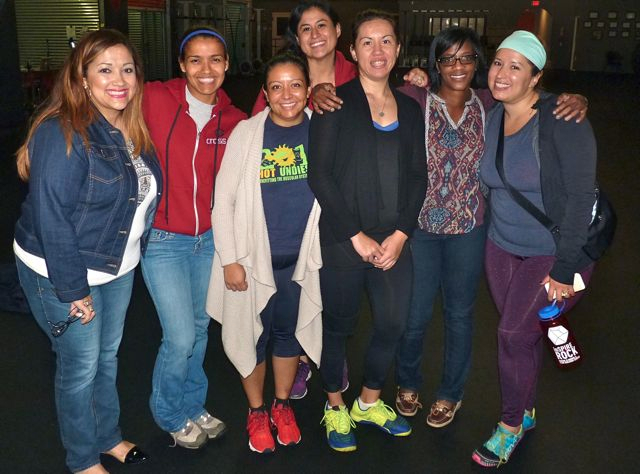 It had been a while but once again another successful event! 
Thanks to all who participated (CFArmada, CFDeerPark, CFZeke, District H CF, CFRevoke, VillageCF, CFKemah, PaperStreetCF, VintageCF, UturnCF and last but not least CFH members)!  To our judges (Jesse, Cat, Amy, April) and assistants (Carlos), and everyone who came out to support and who offered to assist.  Thank you also to Jacob and Morgan from OMG I Print Shirts for donating first place shirt prizes.
Looking forward to the next event in a couple of months!!
.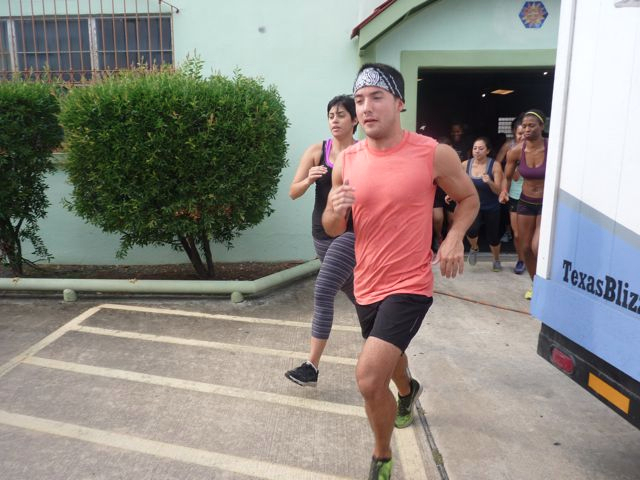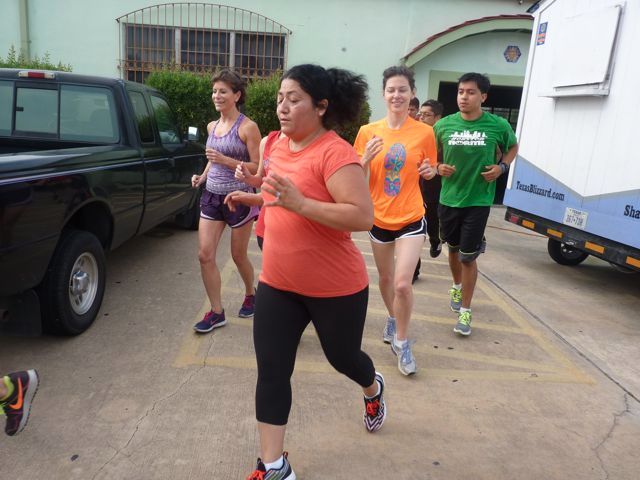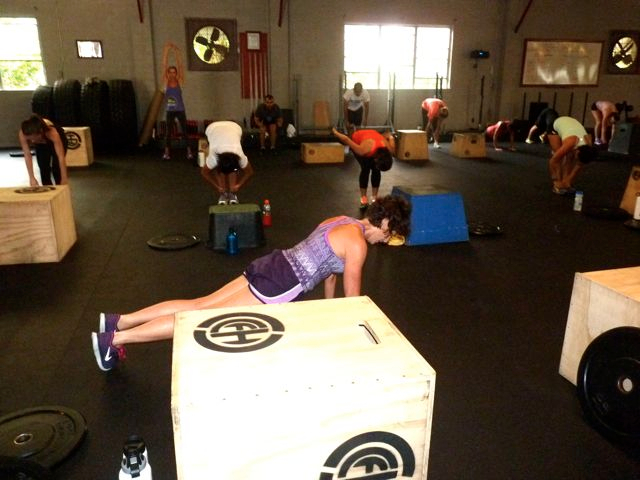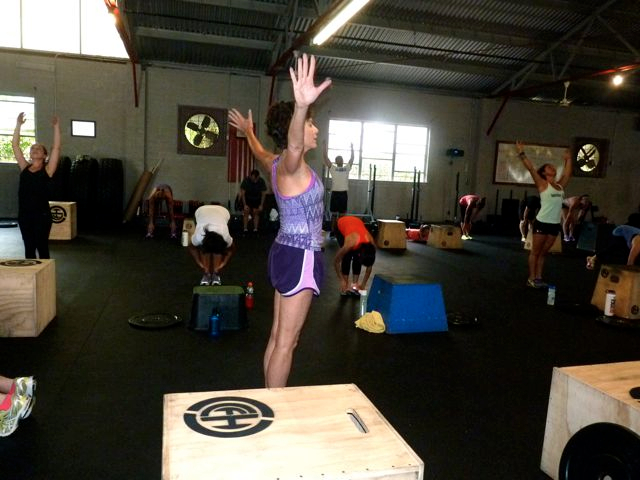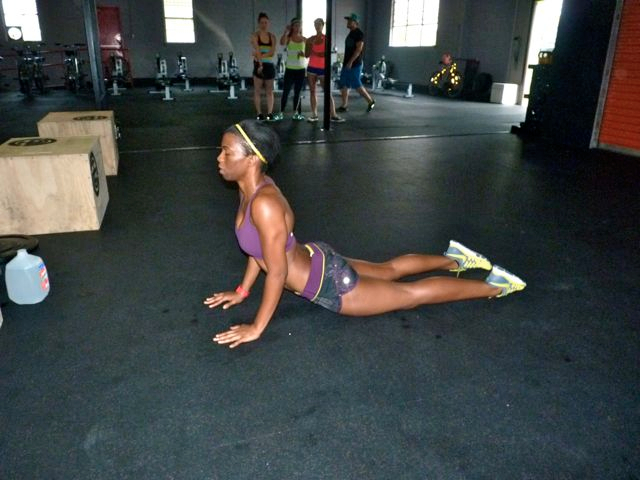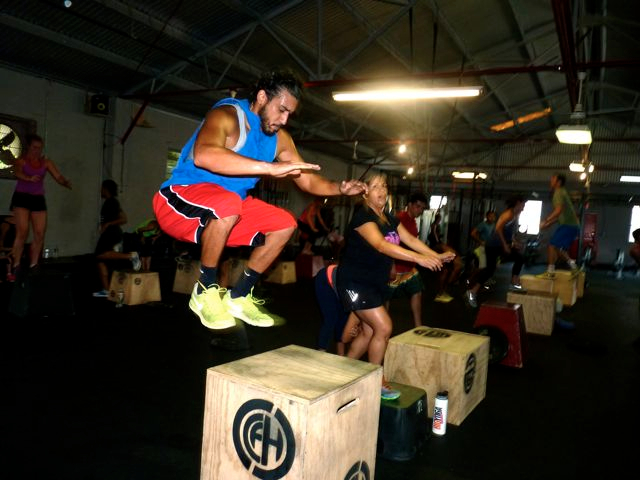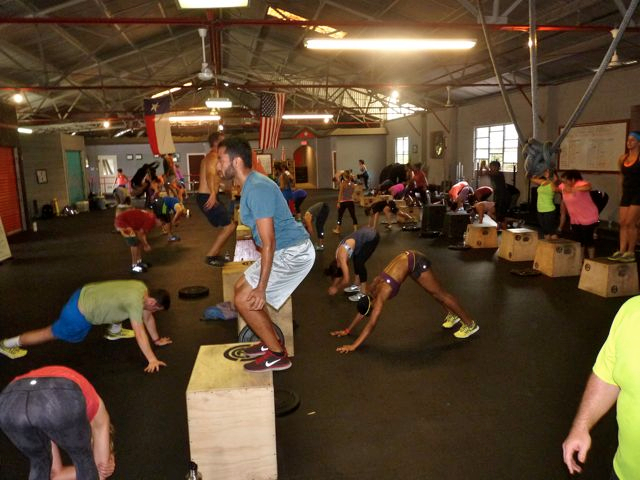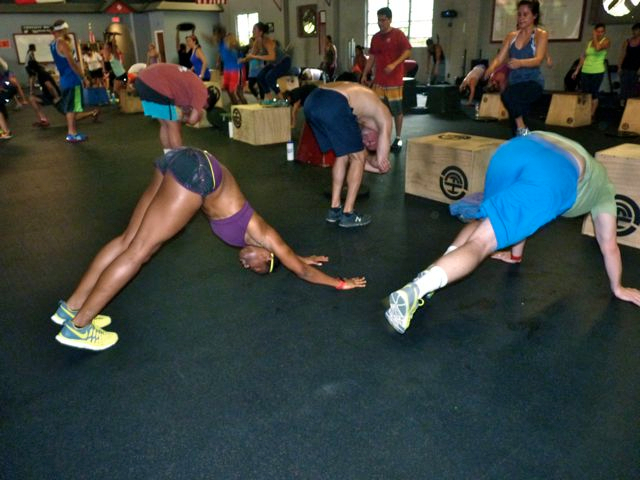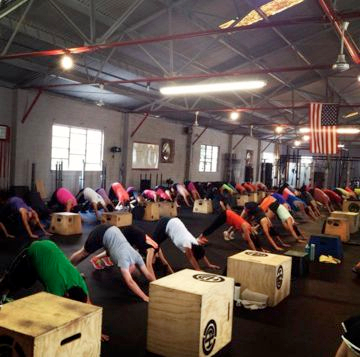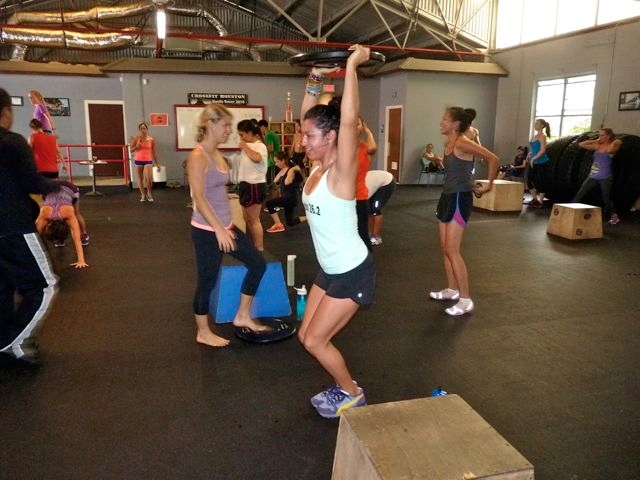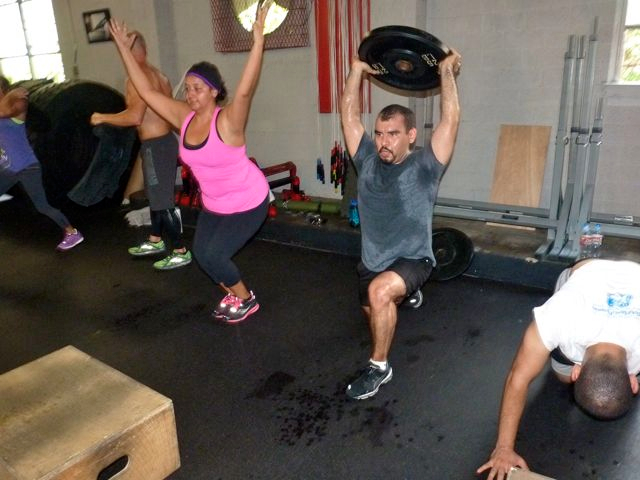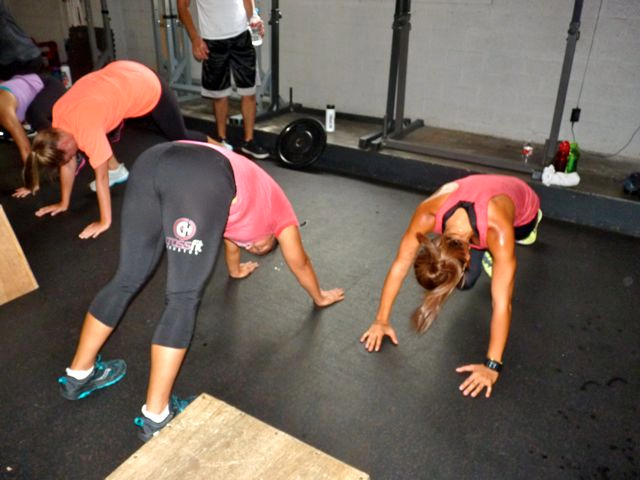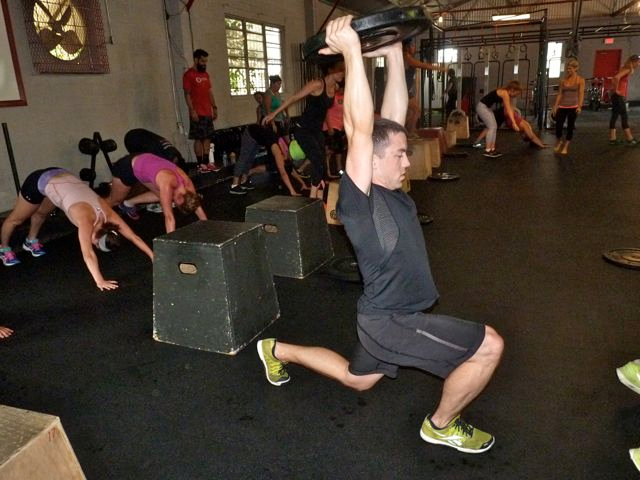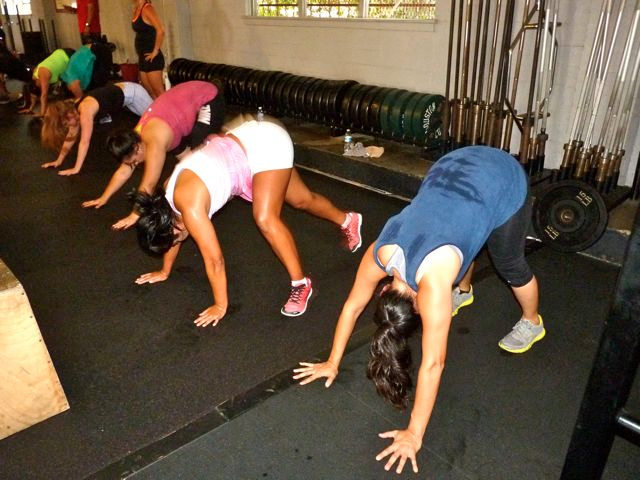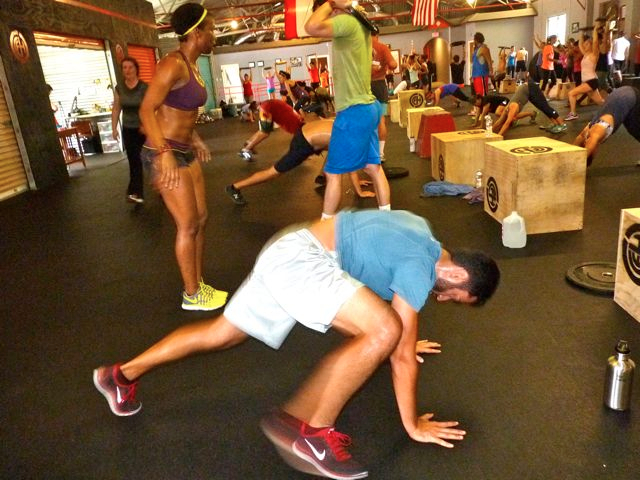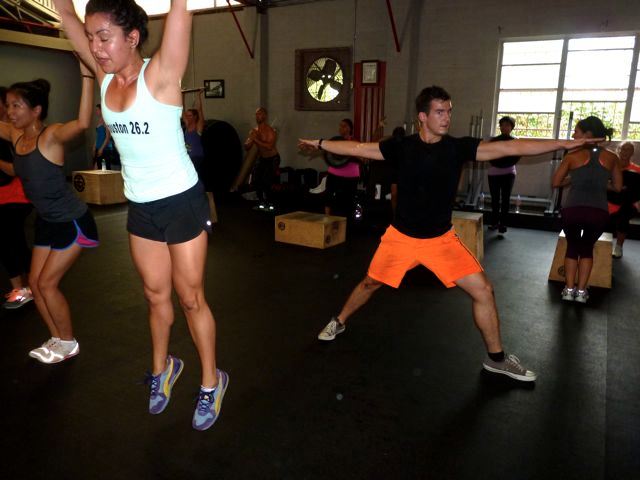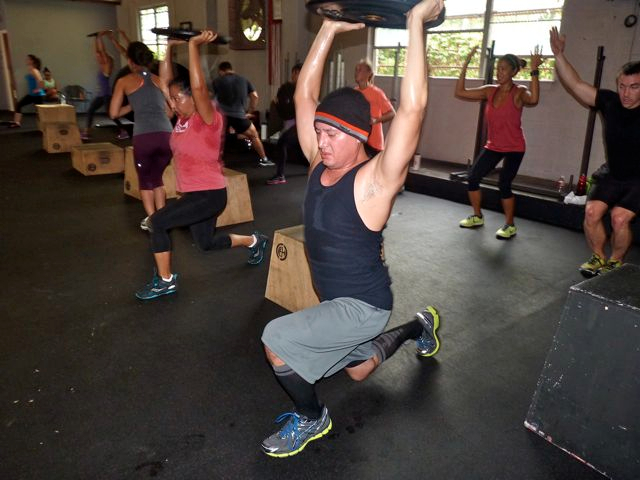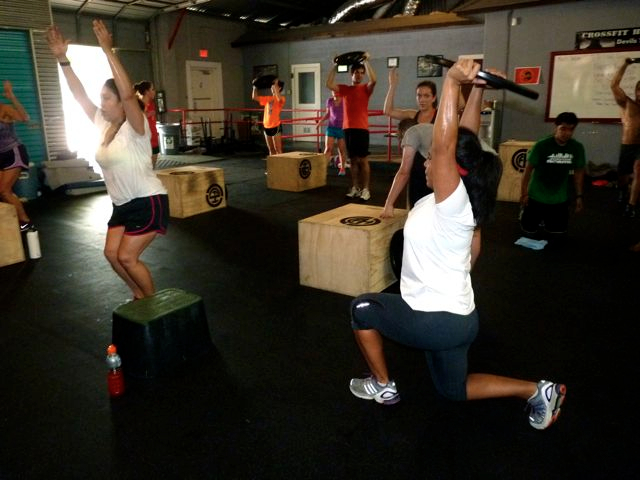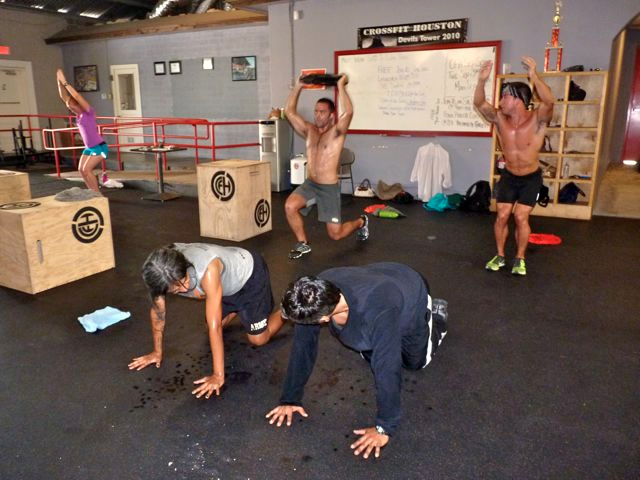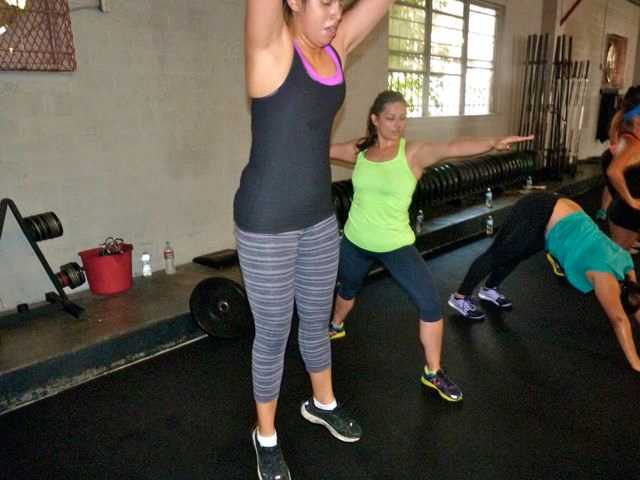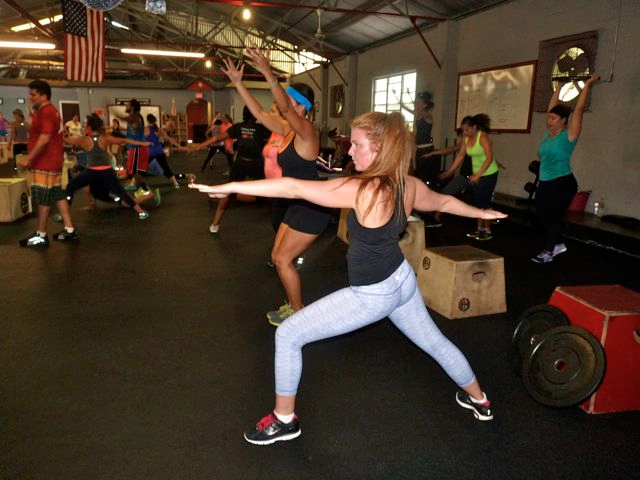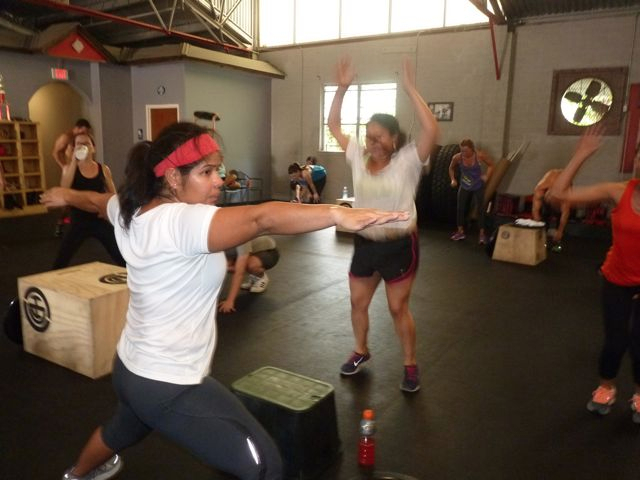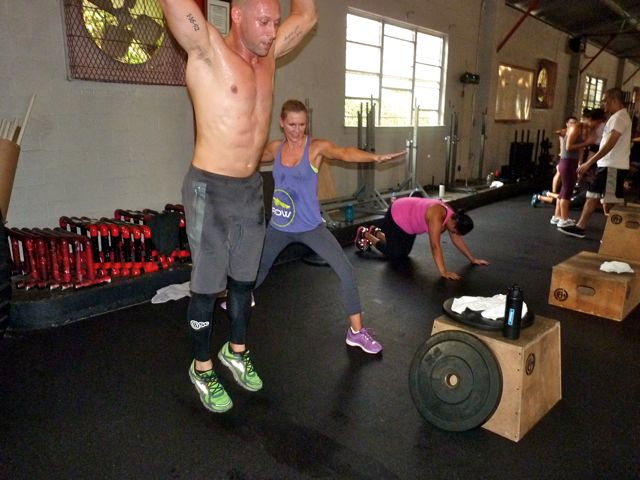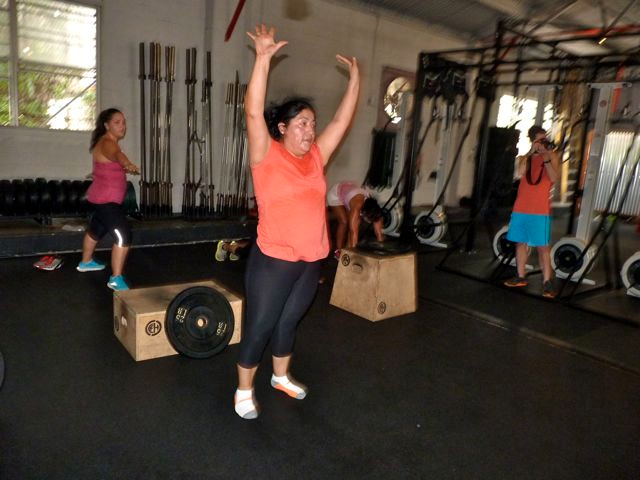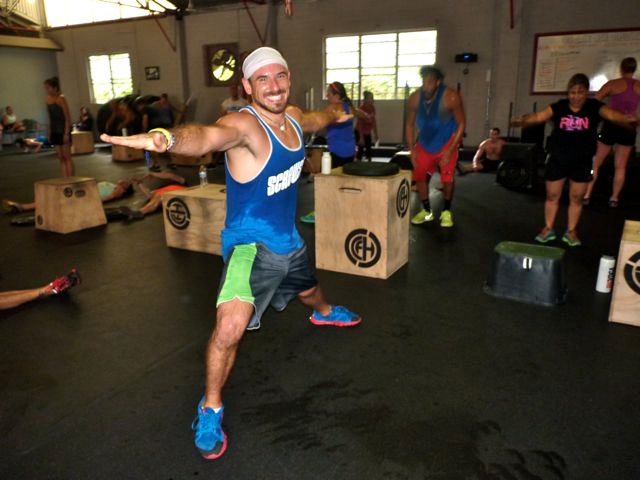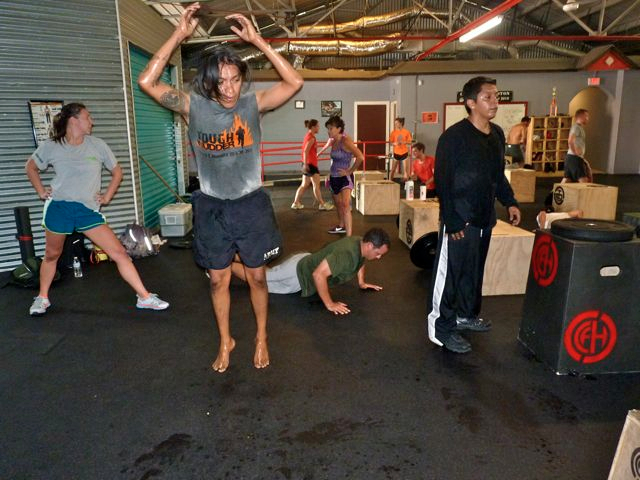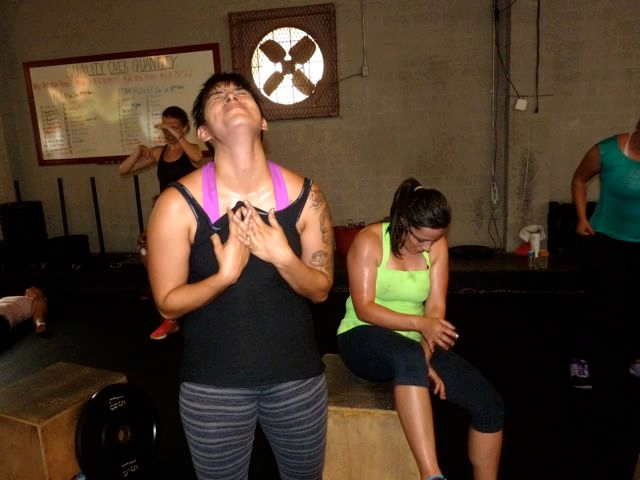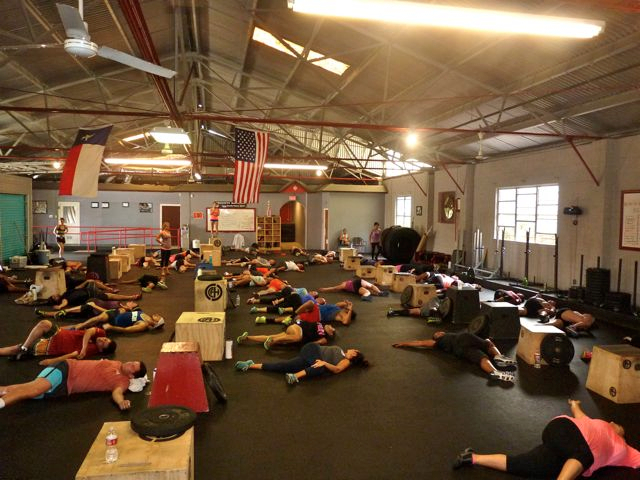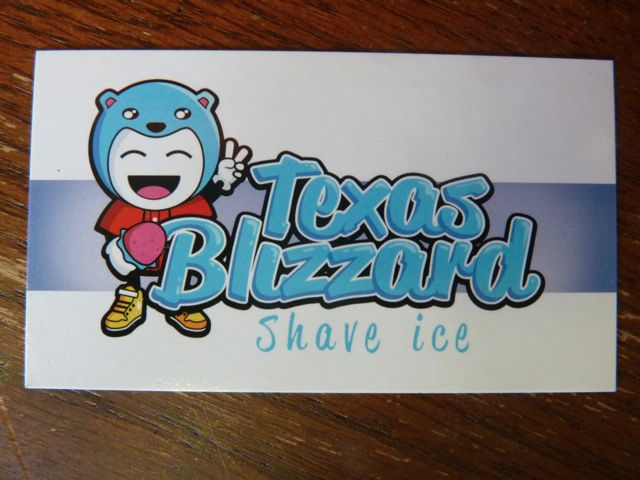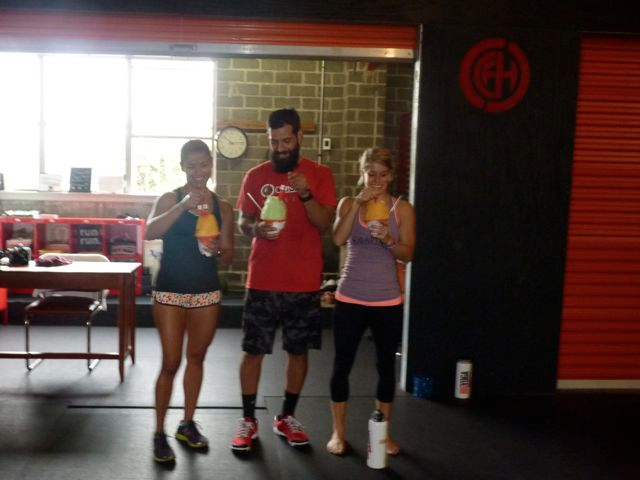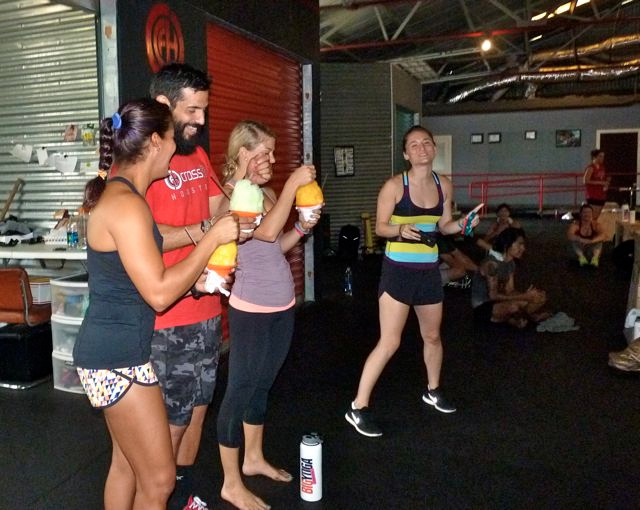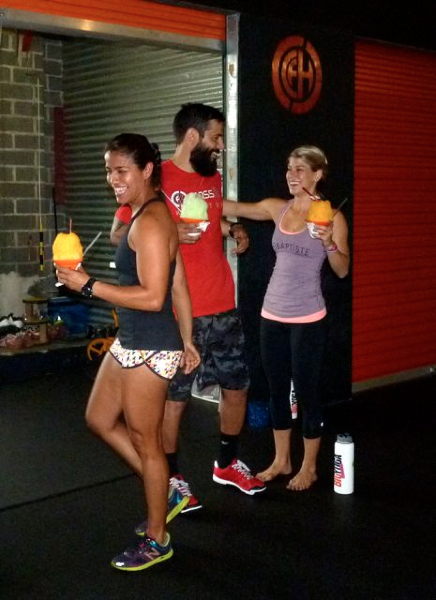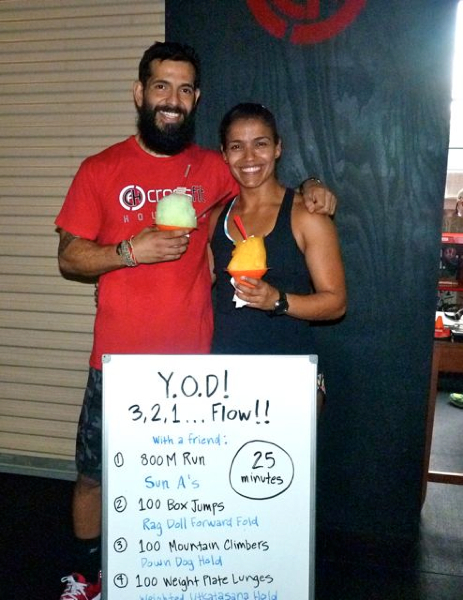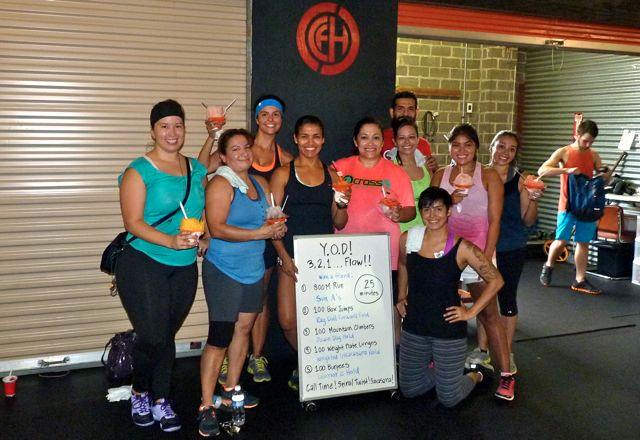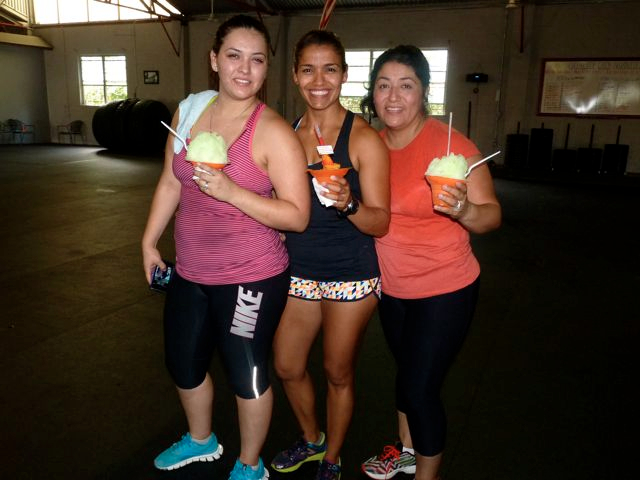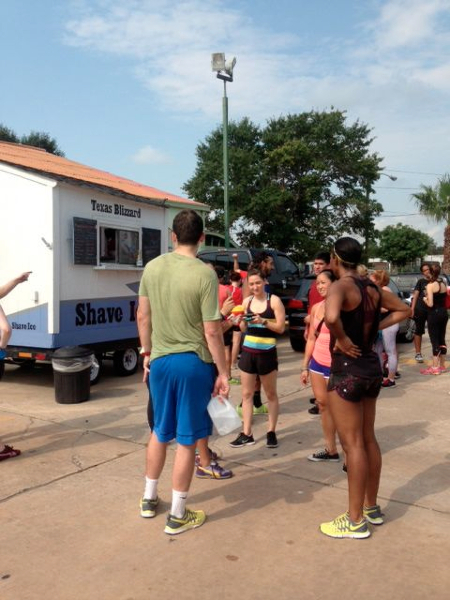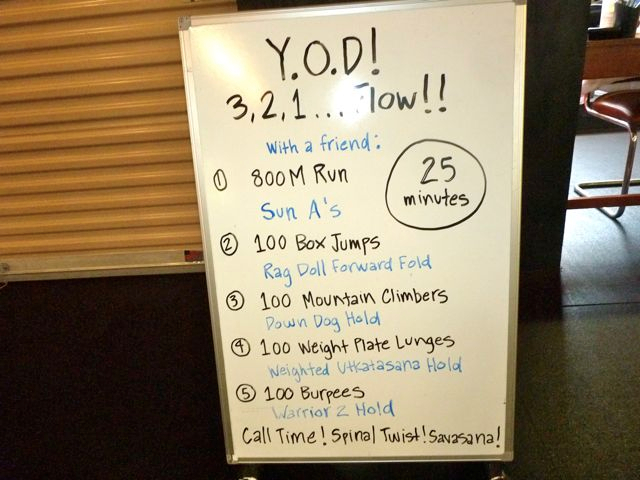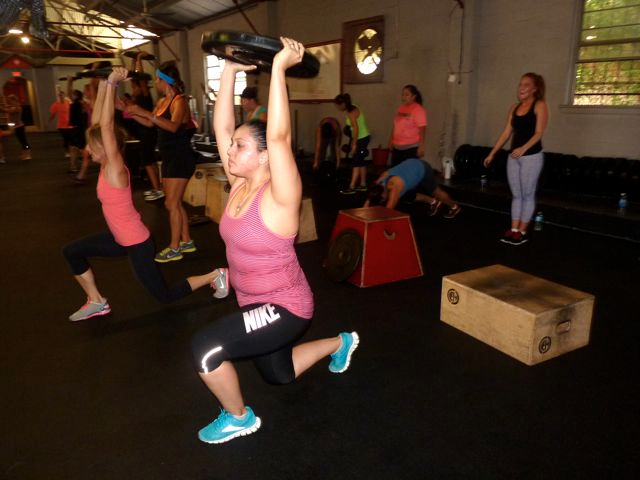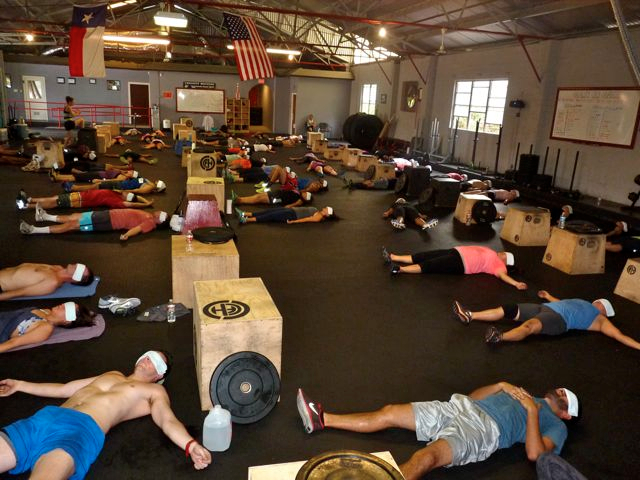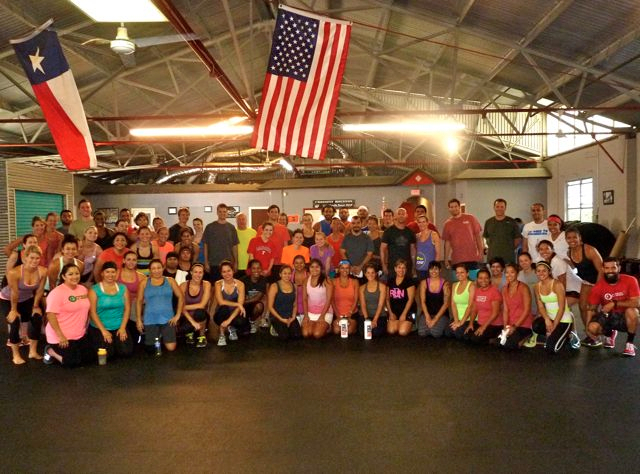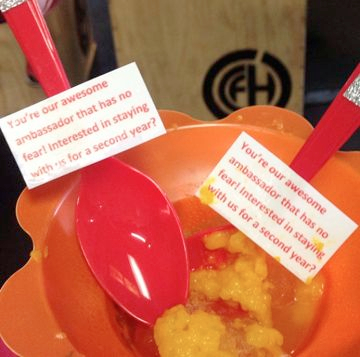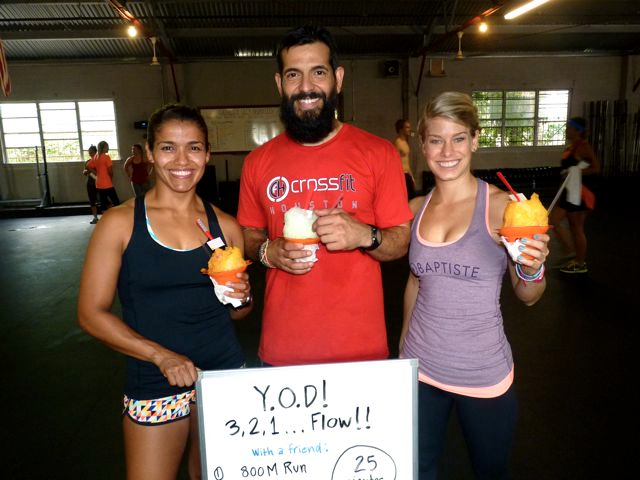 Partner Y.O.D.
Yoga and CrossFit full throttle!!!
Big Yoga & CrossFit Houston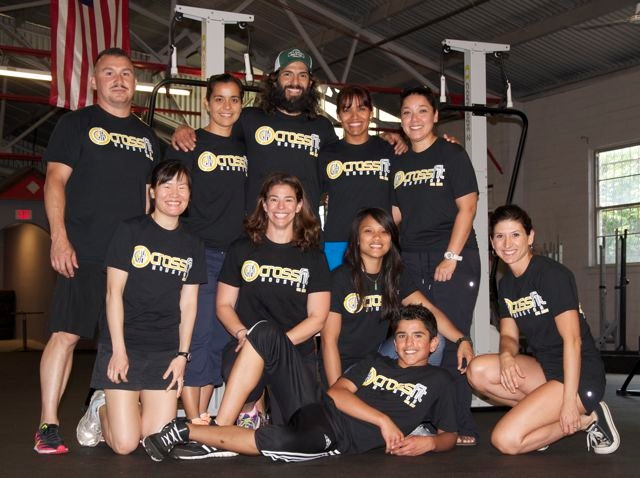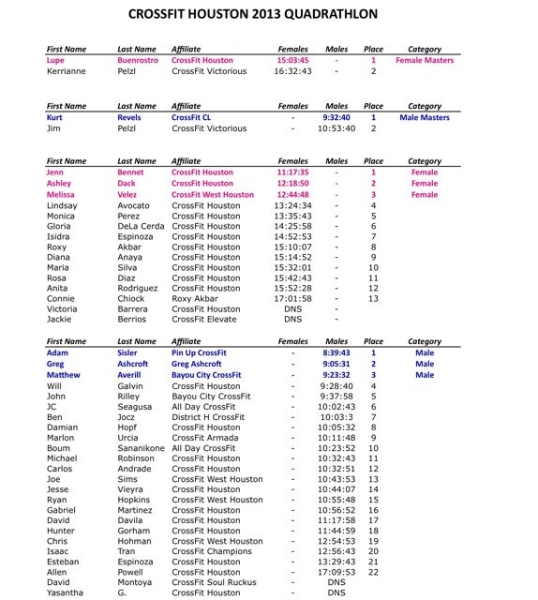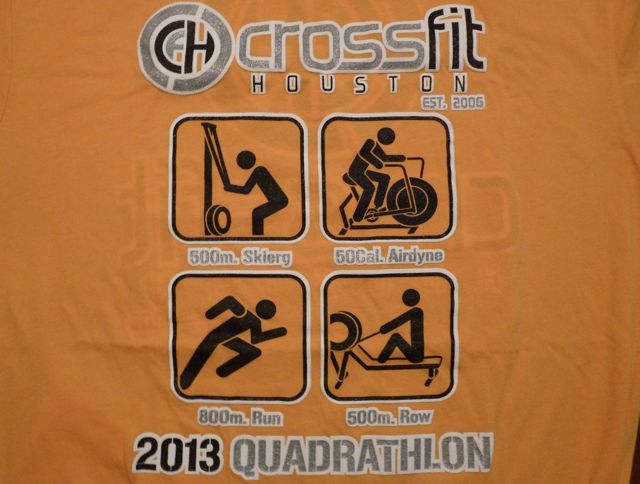 Thank you all for participating:
All Day CF, Bayou City CF, CF Armada, CF Champions, CF ClearLake, CF Victorious, CF West Houston, District H CF, PinUp CF, 979 CF, CFH and last but not least all the support crew (family and friends)!
Judges: Joe D., Nestor P., Jose P., Amy O., Sara G., Audrey I., Bao N.
Score Keeper:  PLo
Photography:  Christina H., Monica P., Gabriel M.
ABBATE
U.S. Marine Corps Sergeant Matthew T. Abbate, 26, of Honolulu, HI,
assigned to the 3rd Battalion, 5th Marine Regiment, 1st Marine Division,
I Marine Expeditionary Force, based out of Camp Pendleton, CA, was
killed on December 2, 2010, while conducting combat operations in
Helmand province, Afghanistan.
He is survived by his wife Stacie Rigall, son Carson, mother Karen
Binion, father Salvatore Abbate, and siblings Dominica Abbate, Elliot
Abbate, Valerie Binion, and Kelly Binion.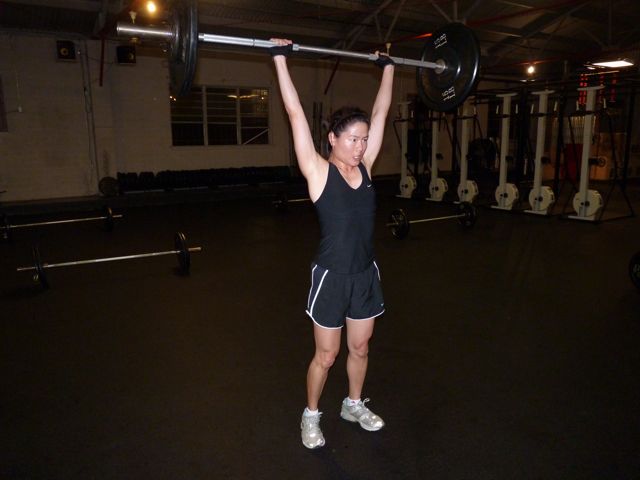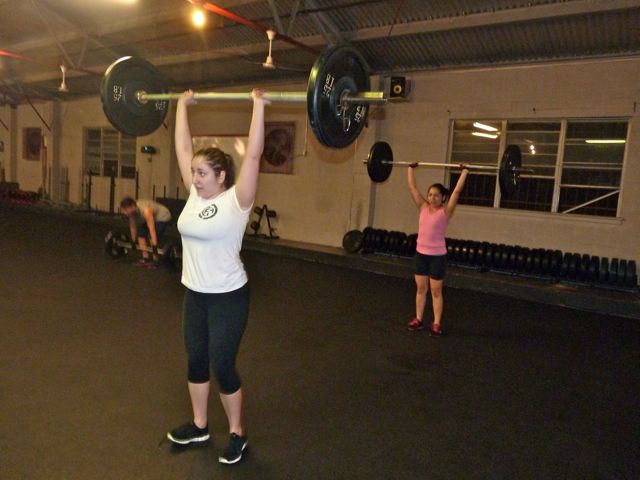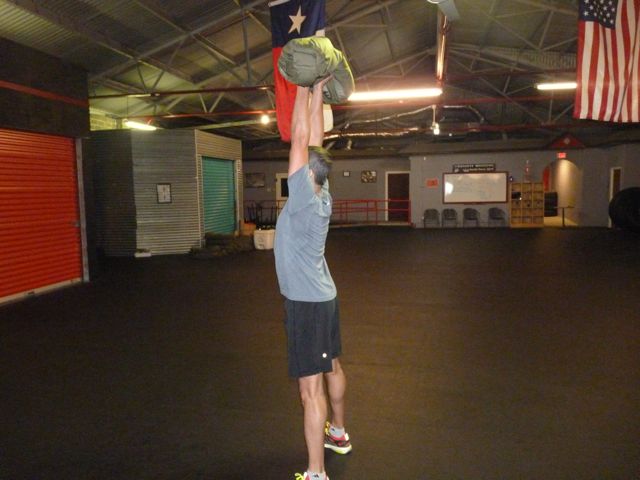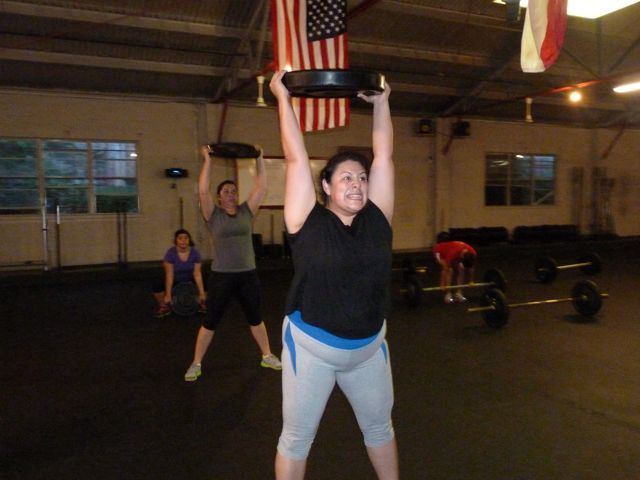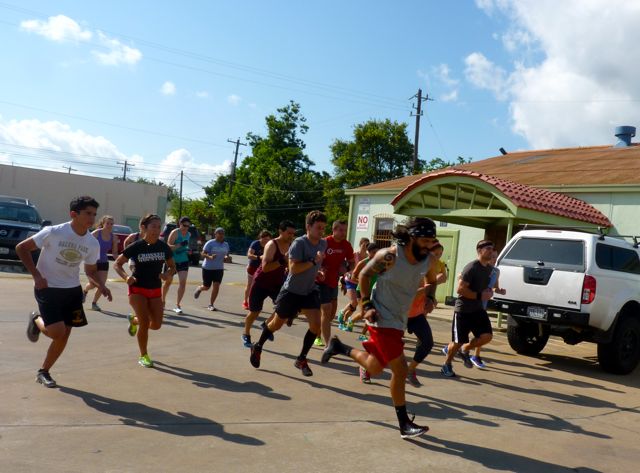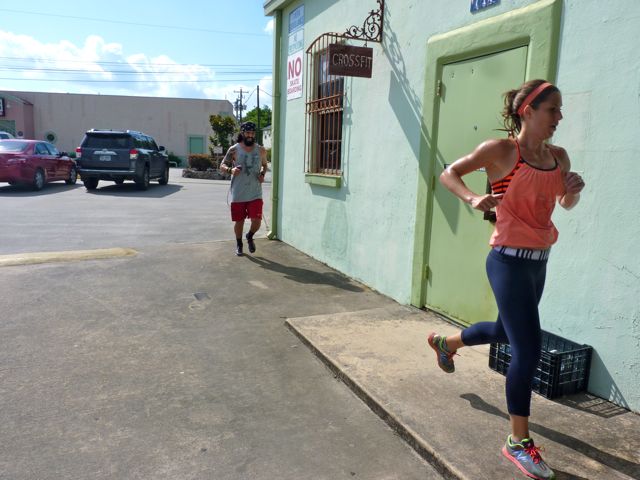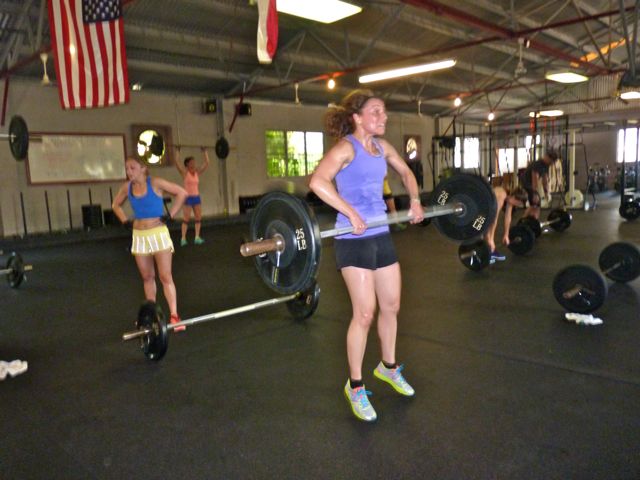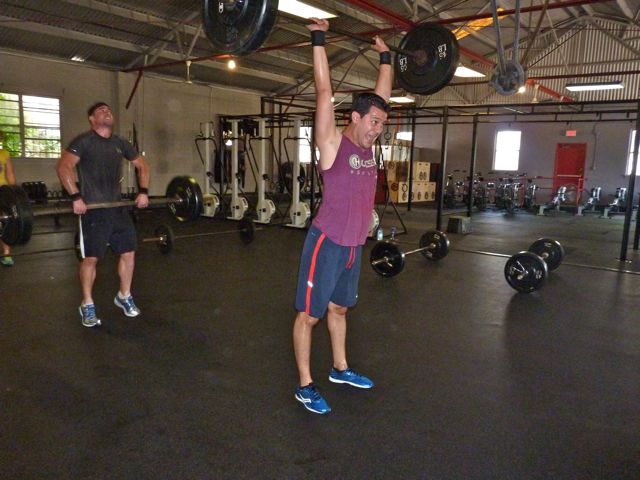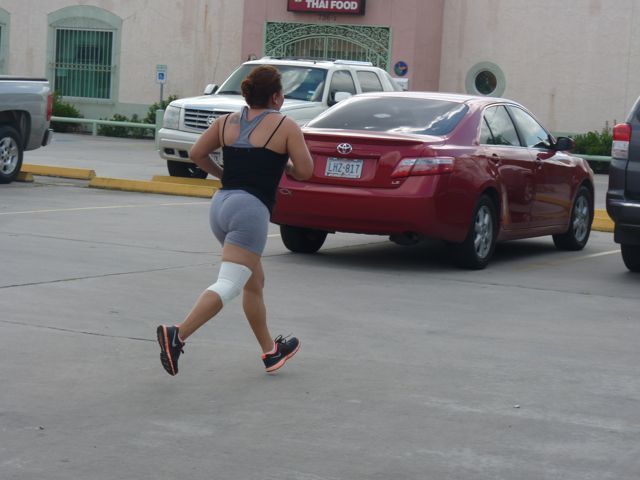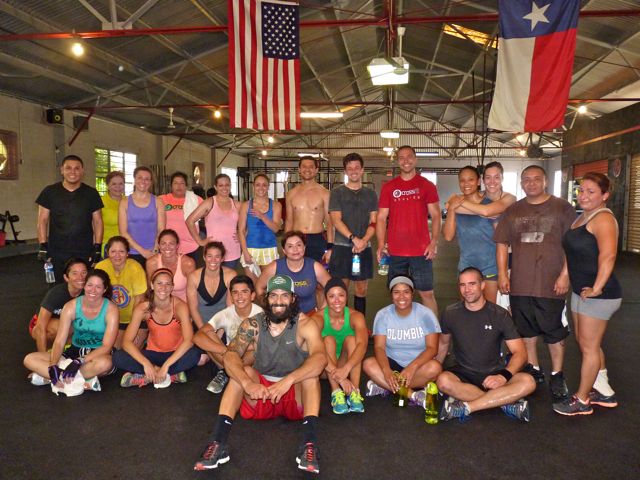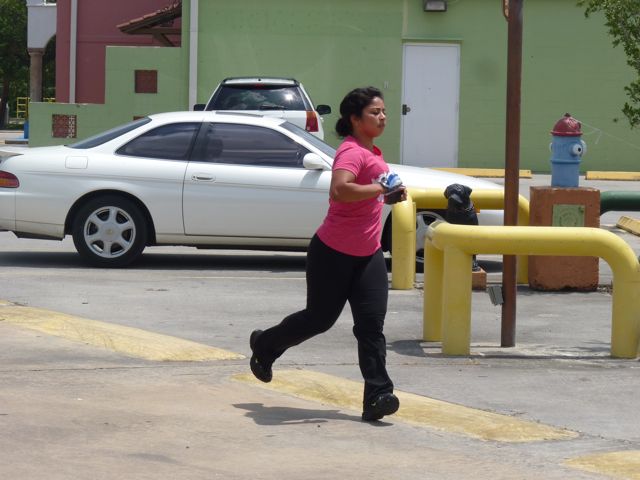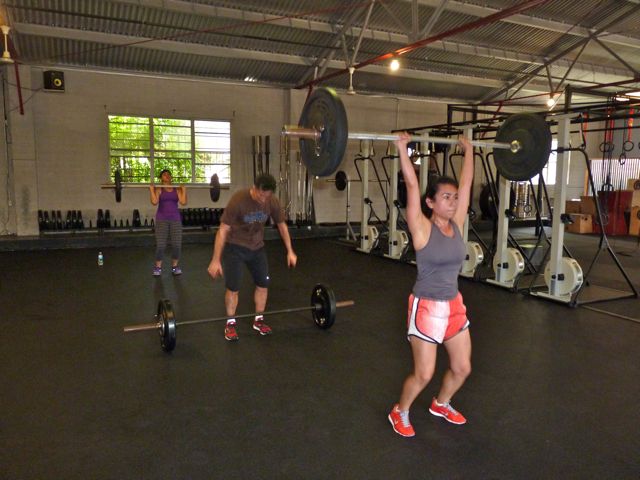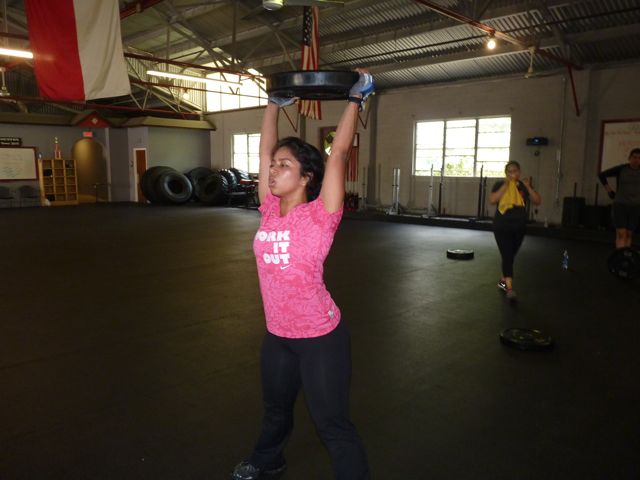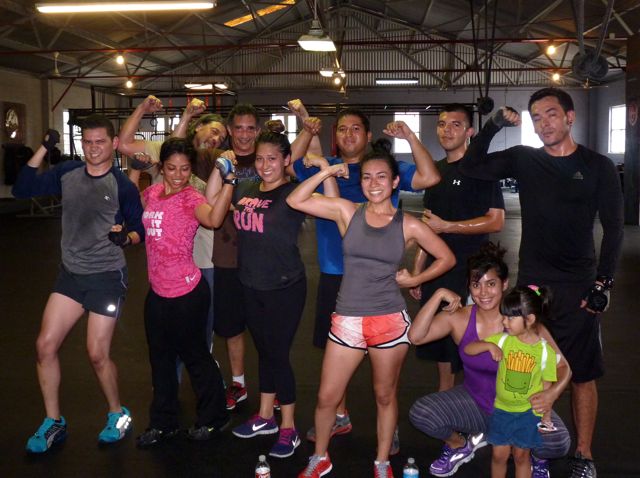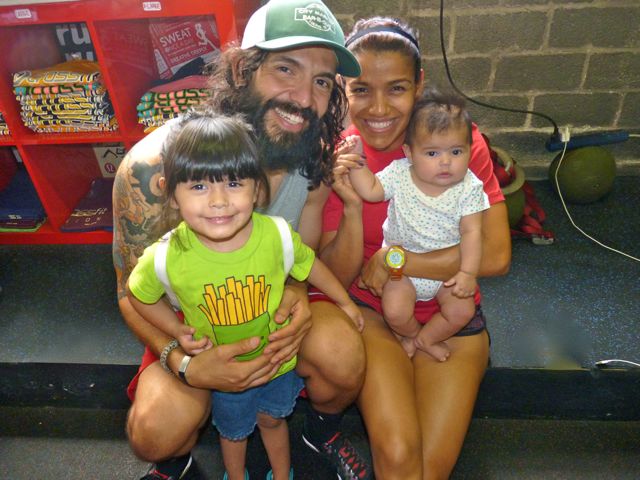 Workout of the Day (WOD)
1.08 Mile Run
21 Clean and Jerk
800 Meter Run

21 Clean and Jerk
1.08 Mile Run