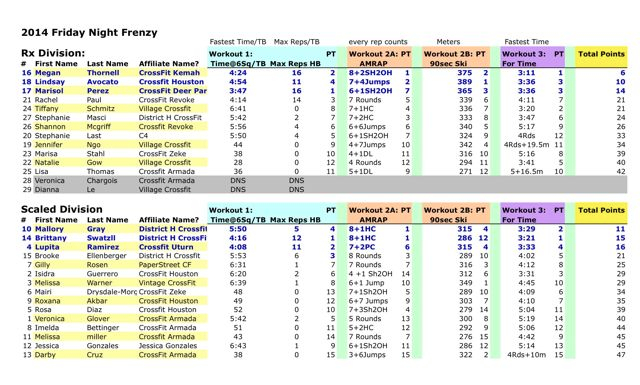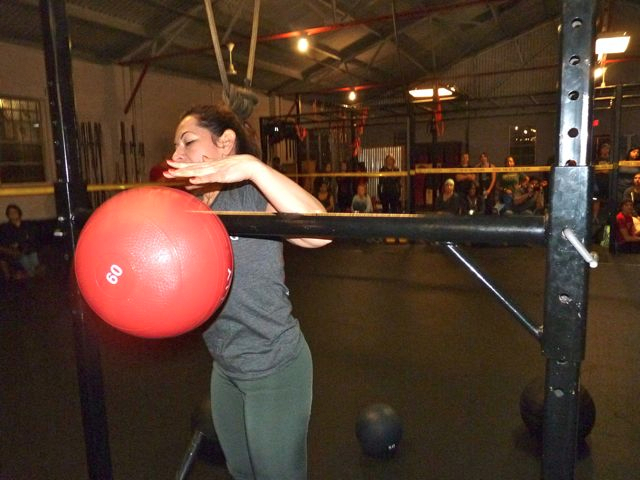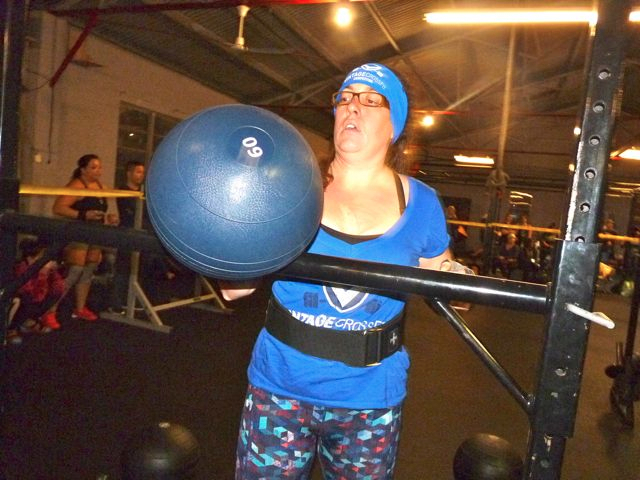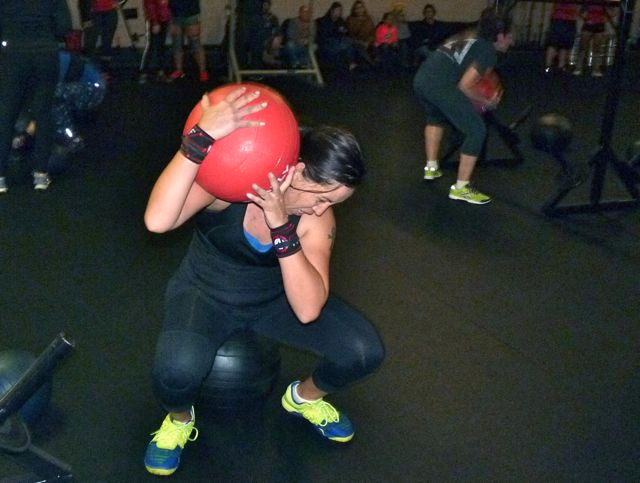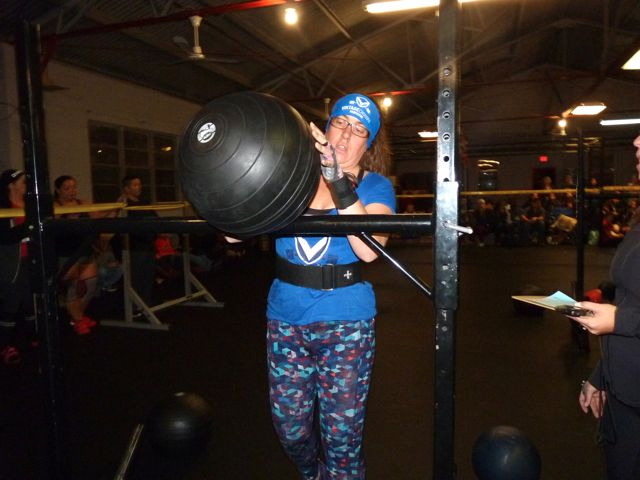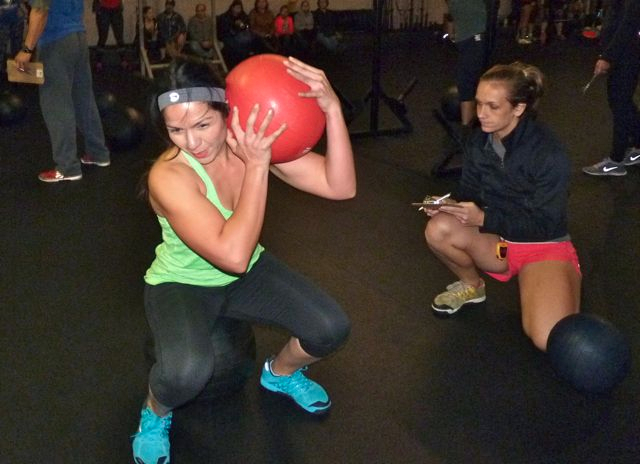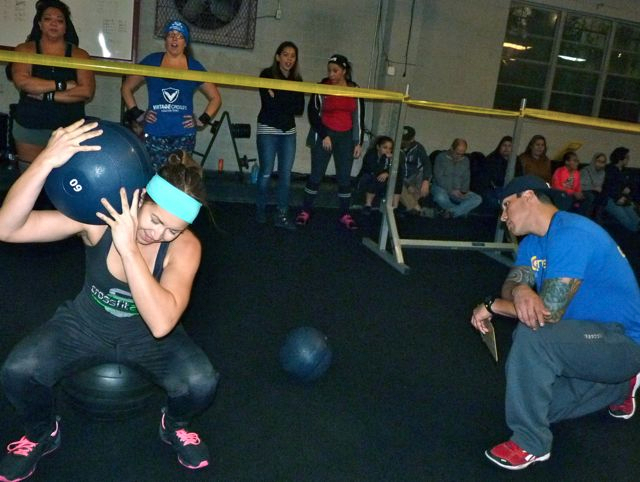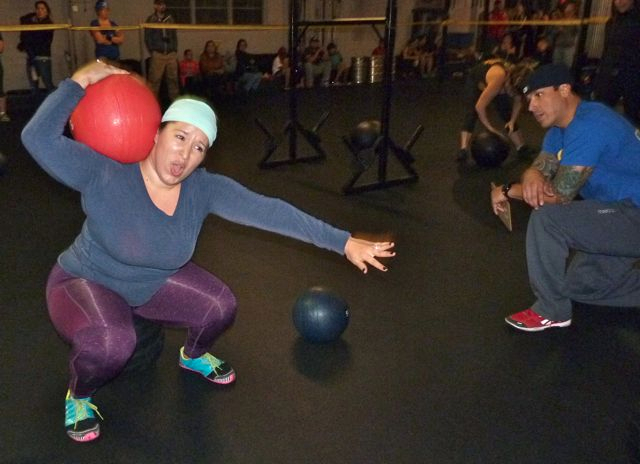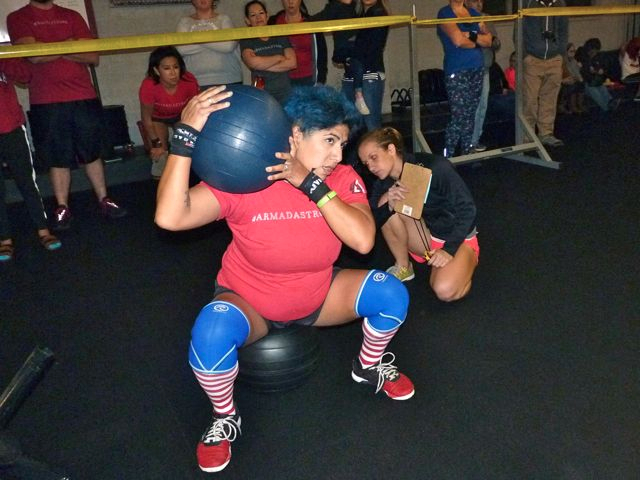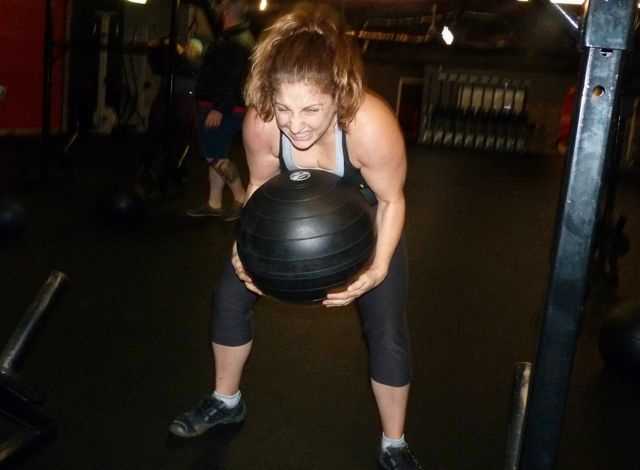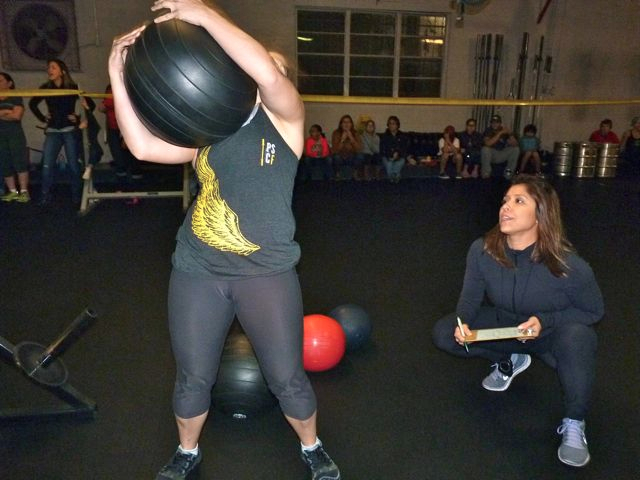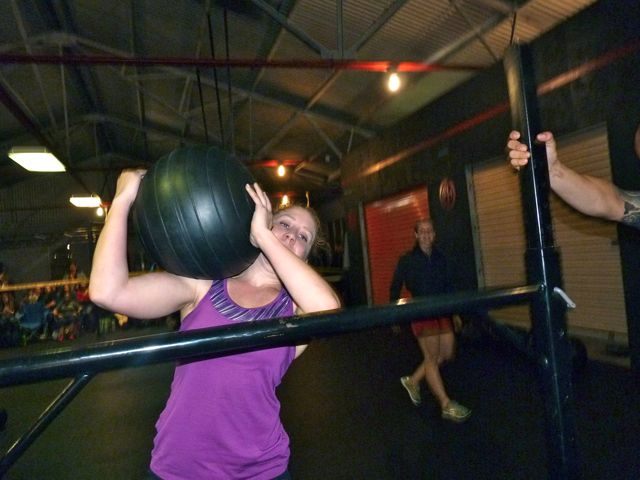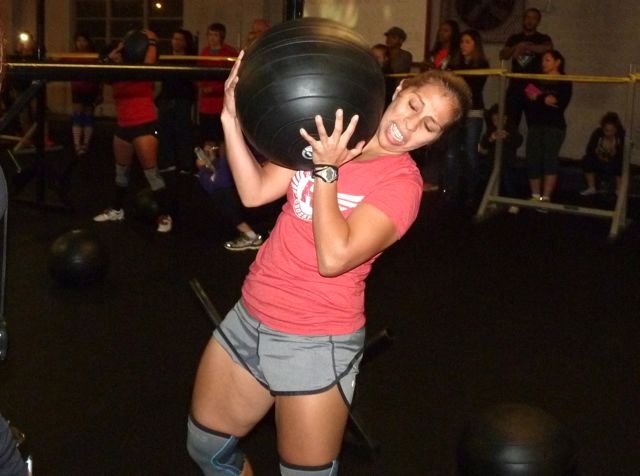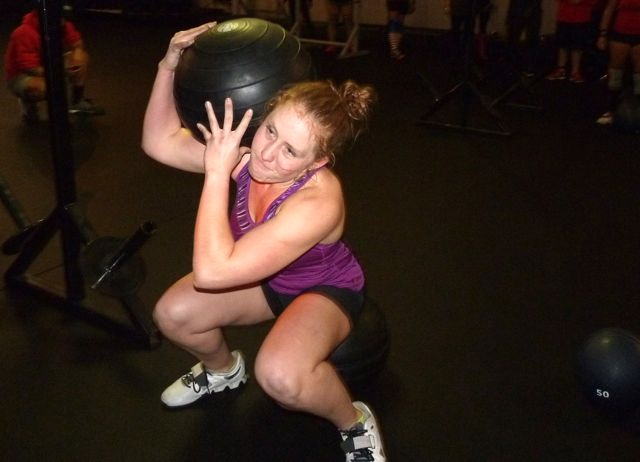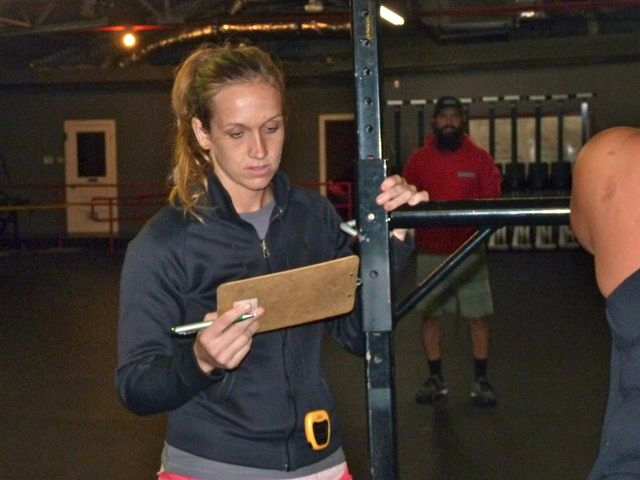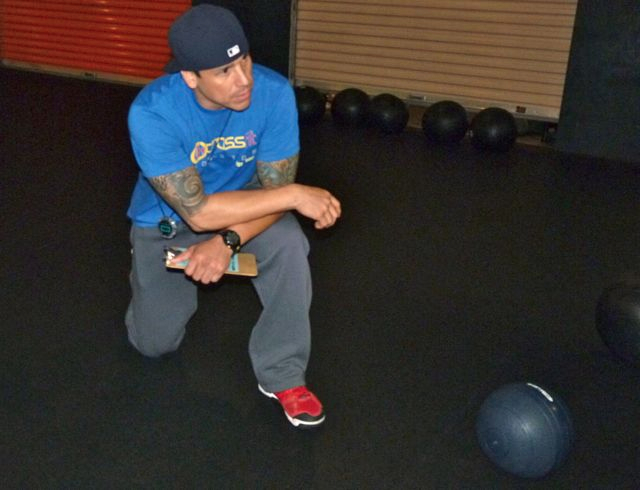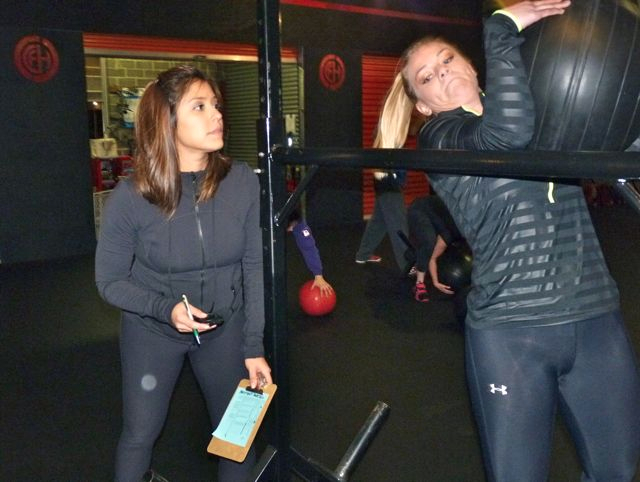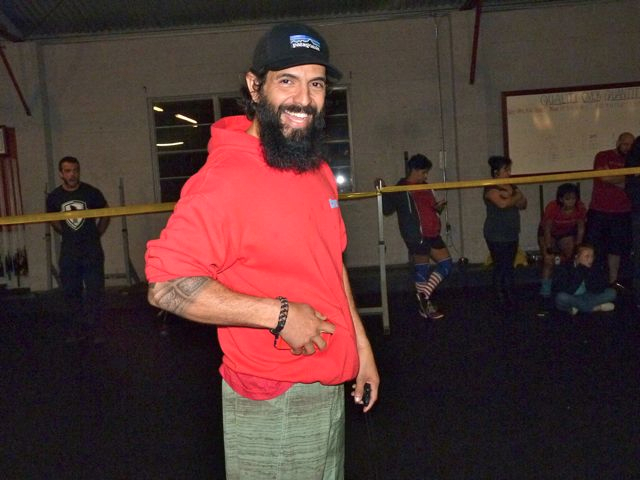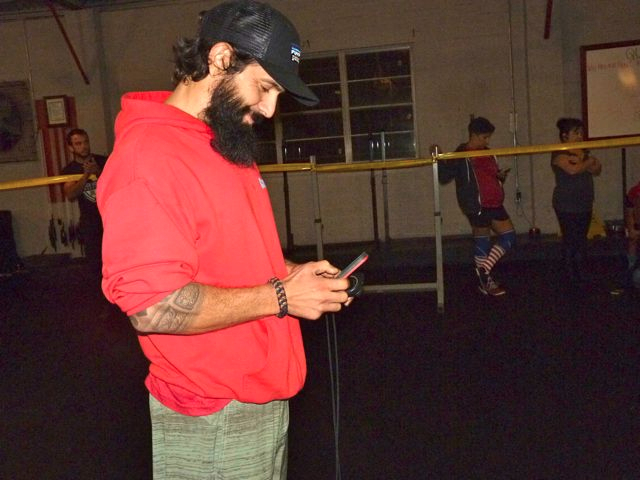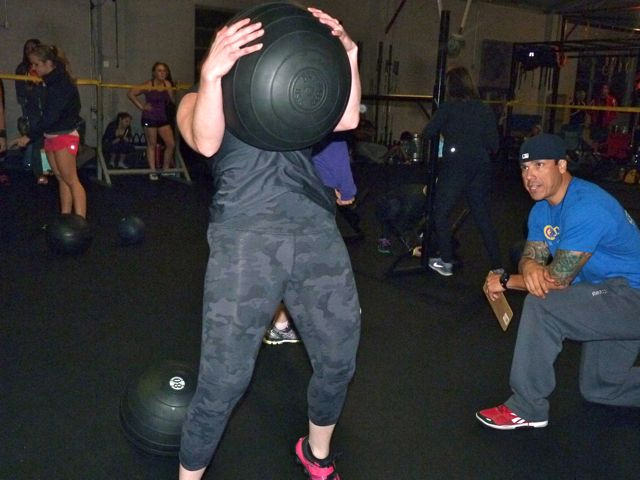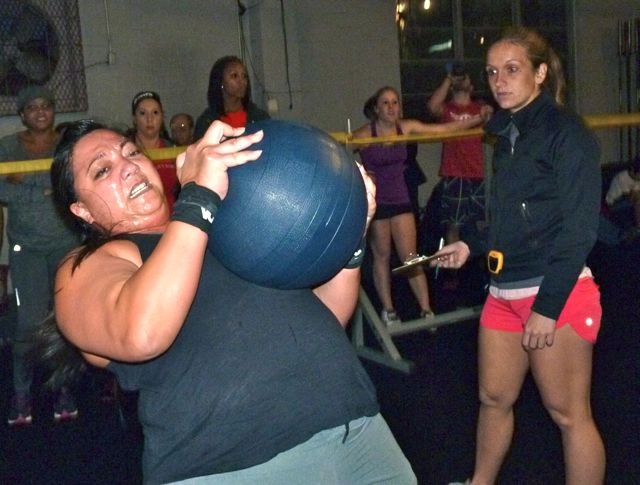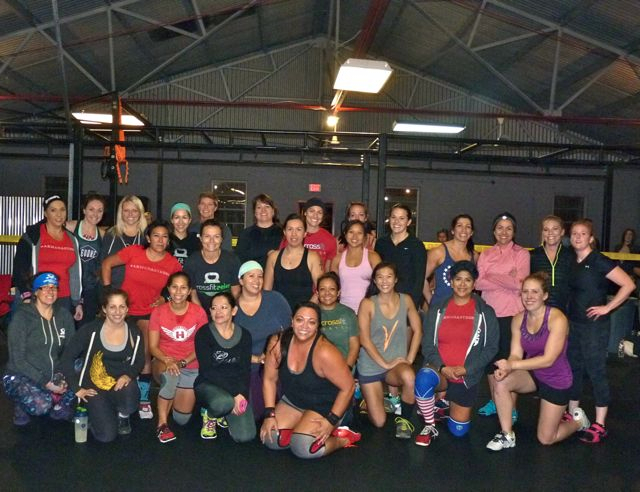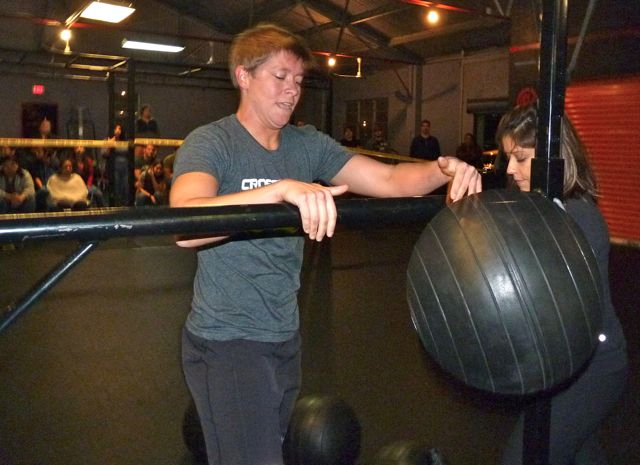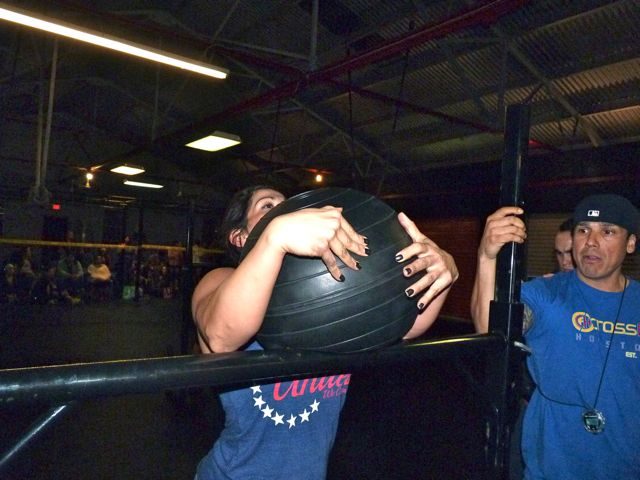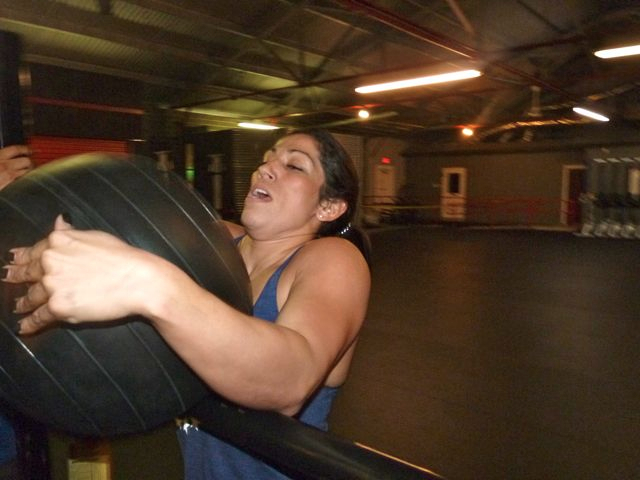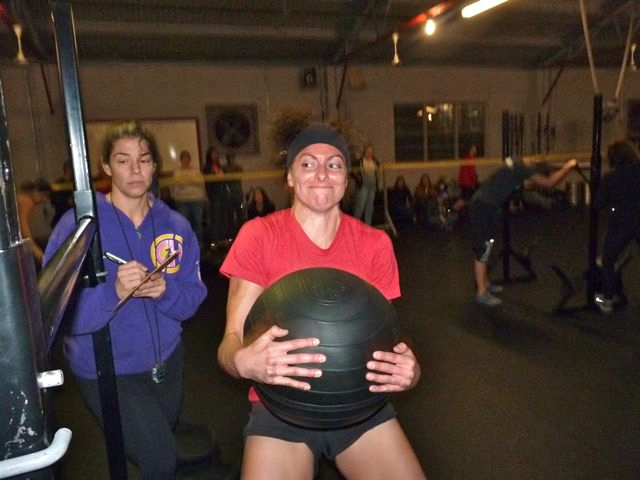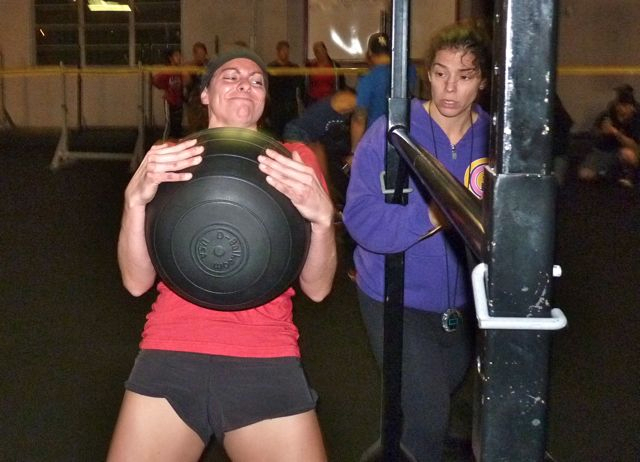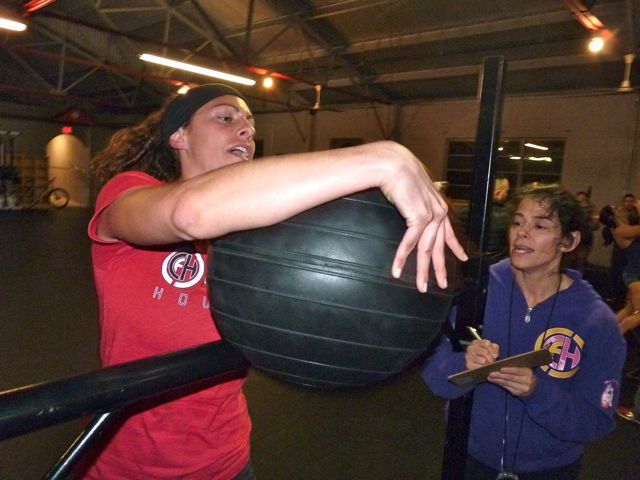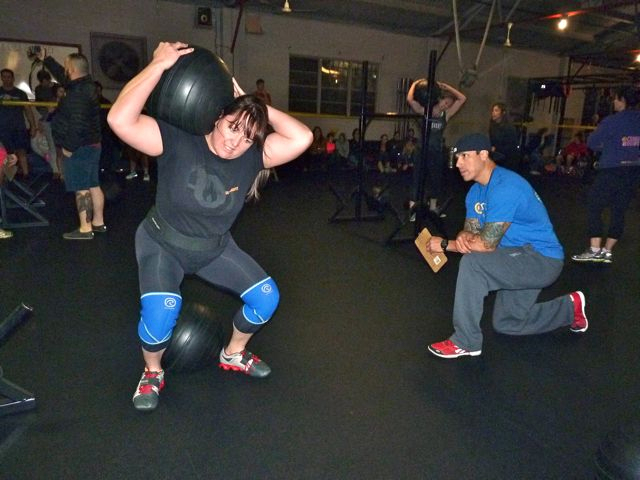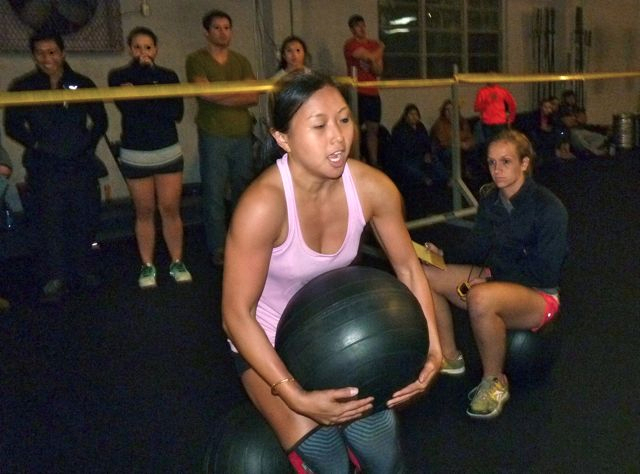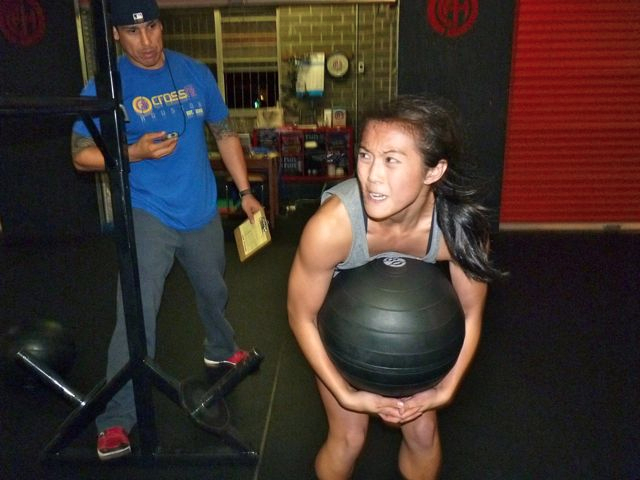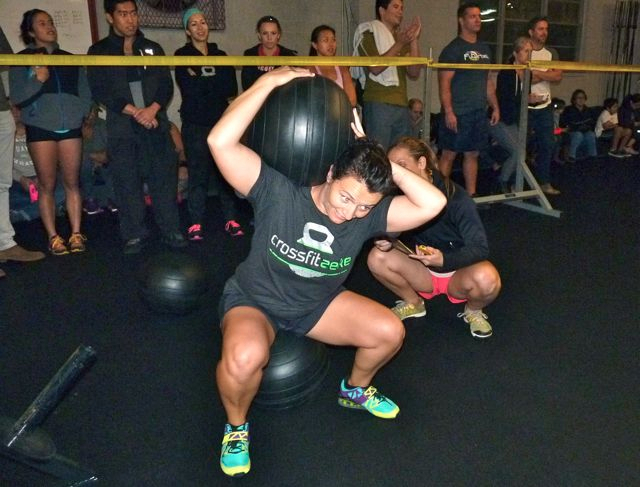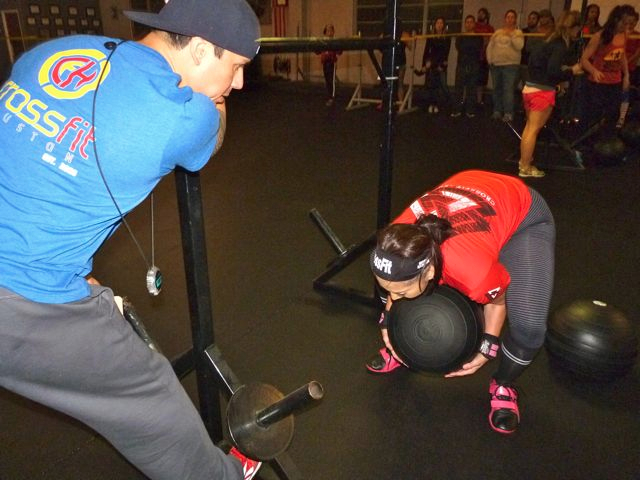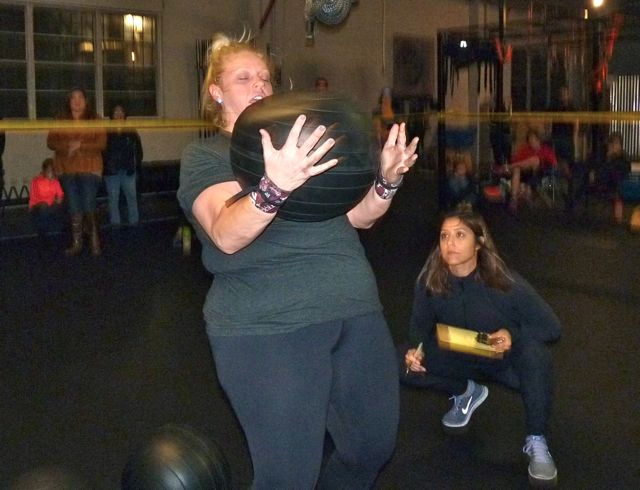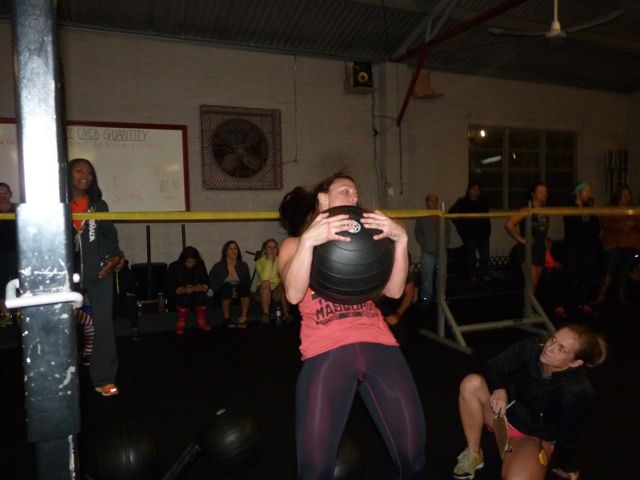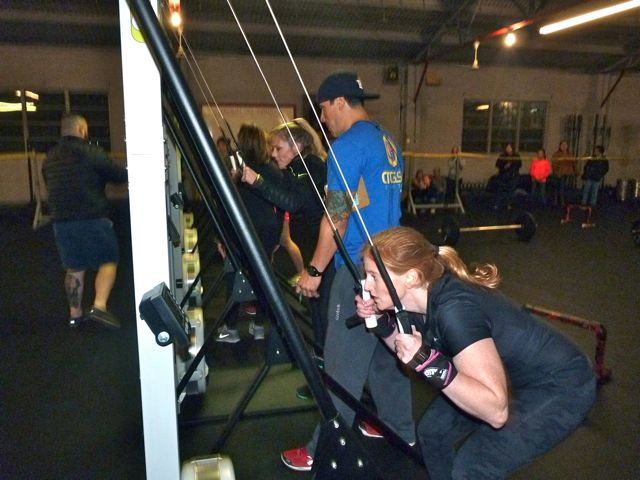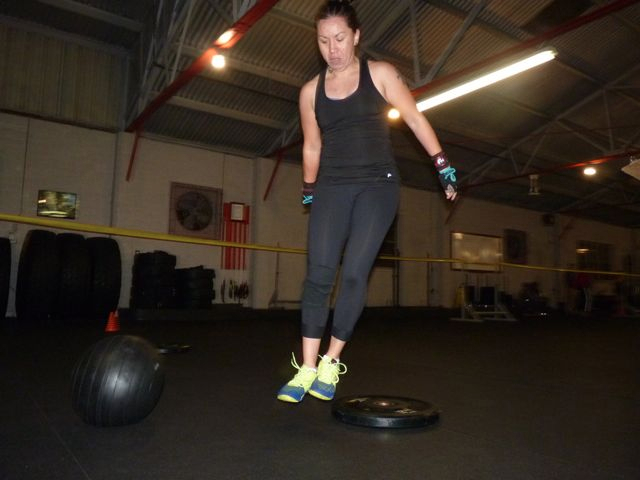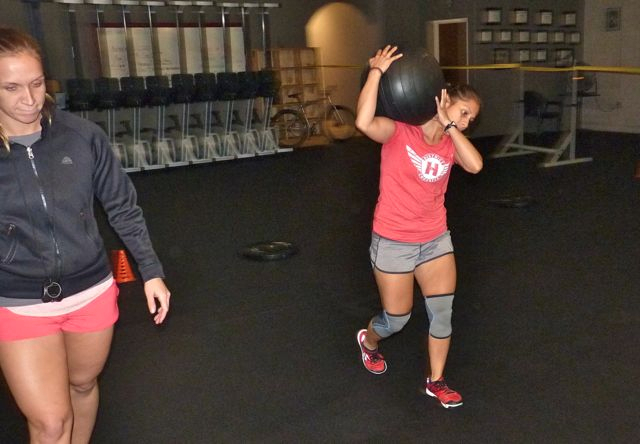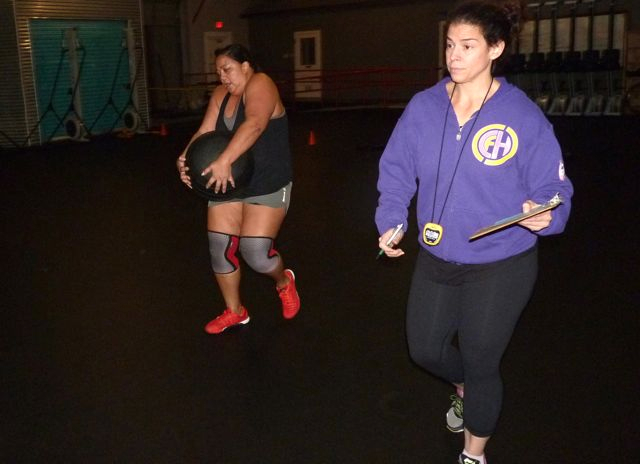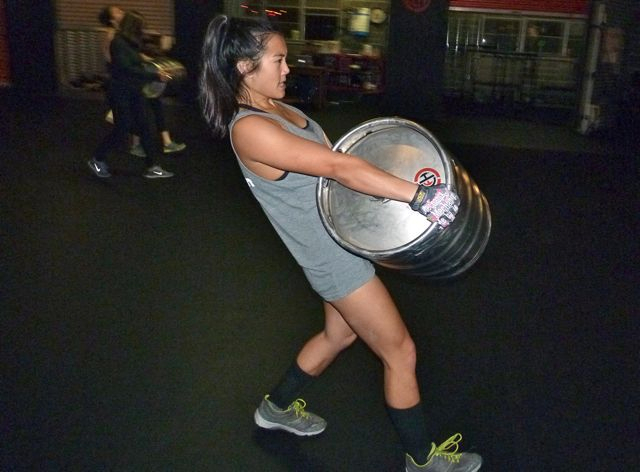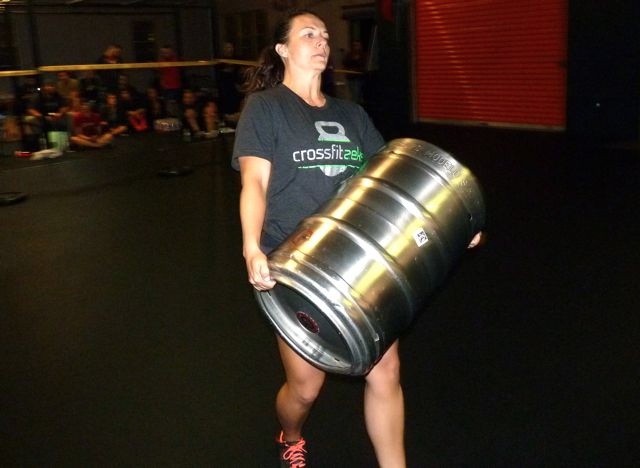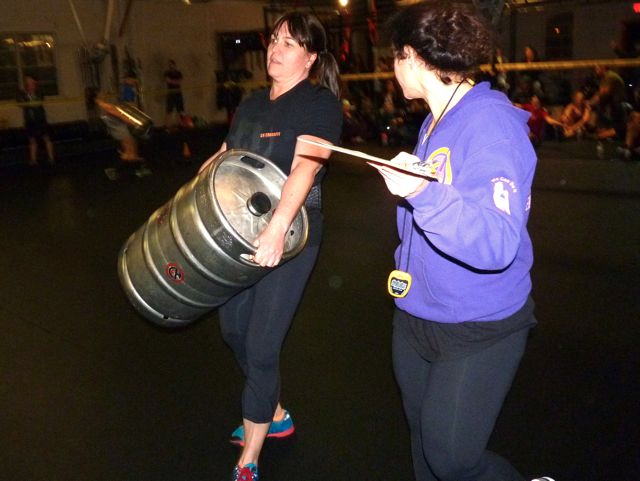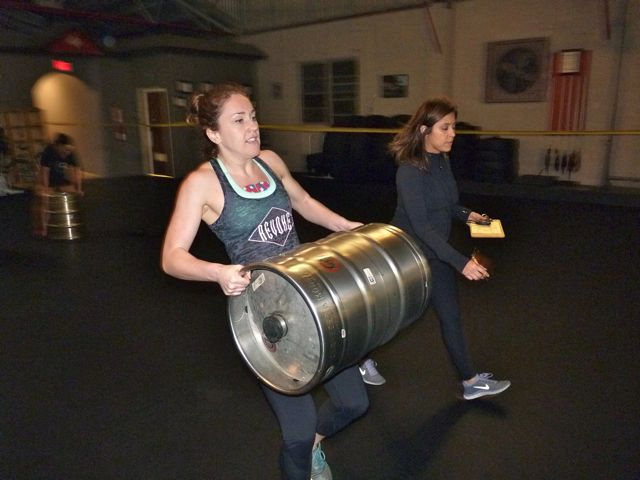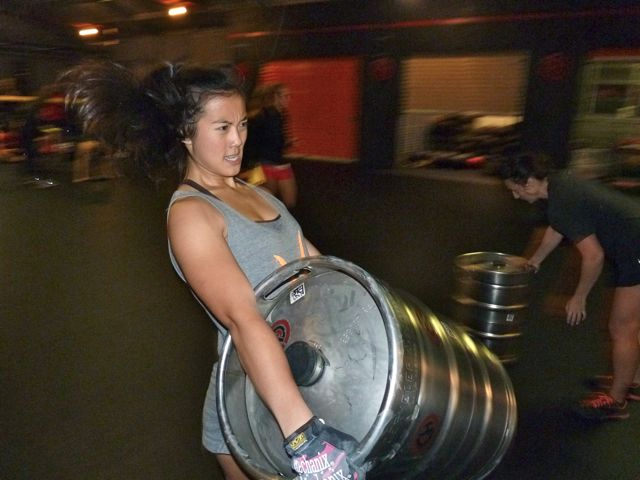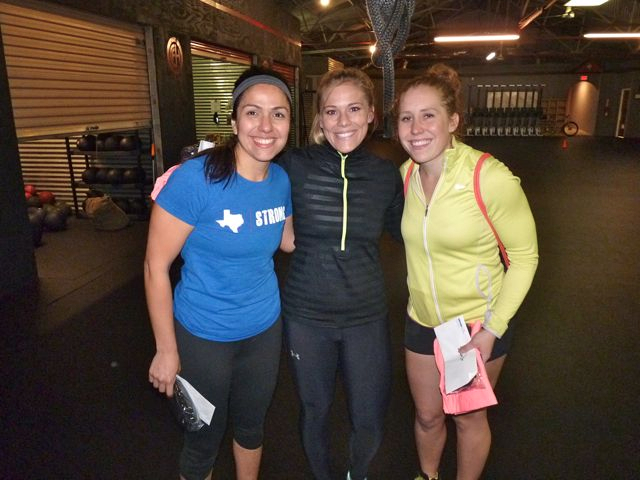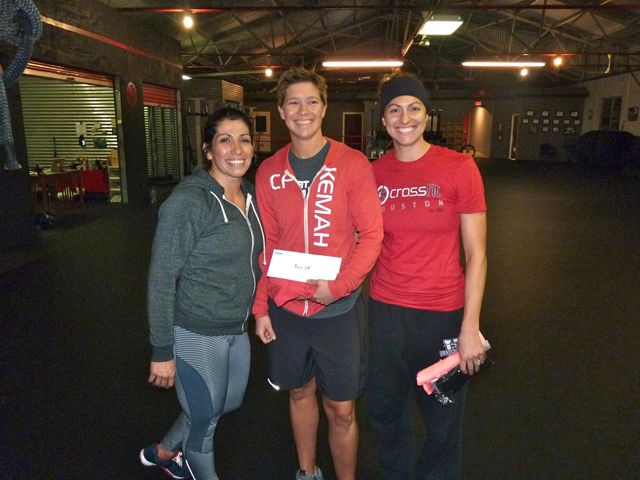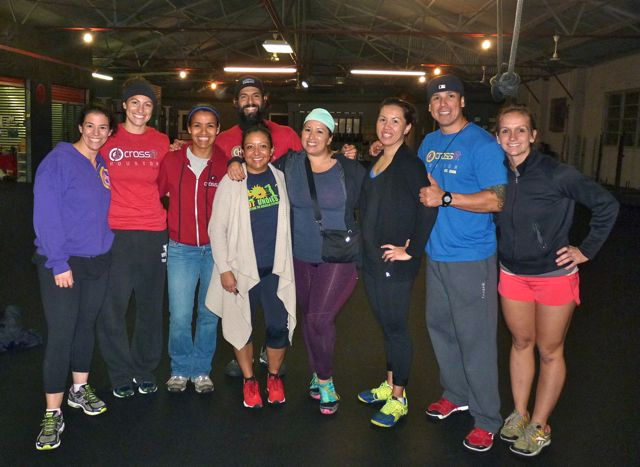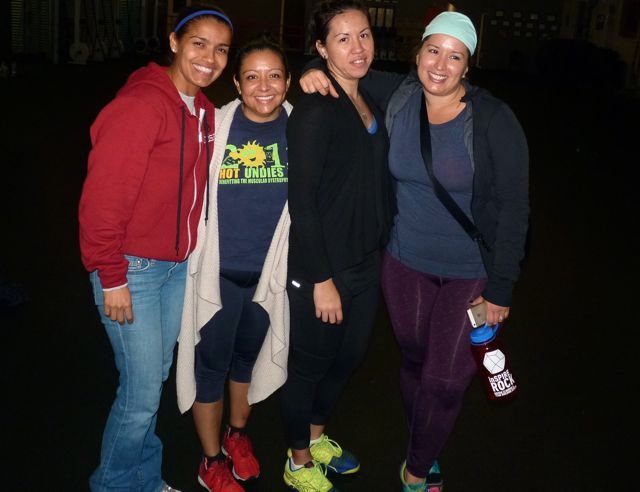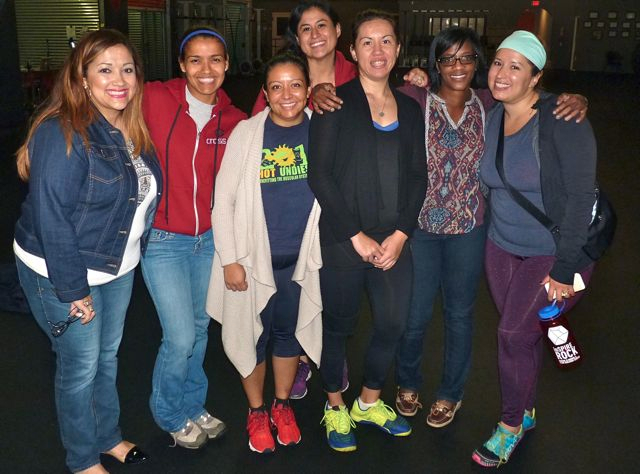 It had been a while but once again another successful event! 
Thanks to all who participated (CFArmada, CFDeerPark, CFZeke, District H CF, CFRevoke, VillageCF, CFKemah, PaperStreetCF, VintageCF, UturnCF and last but not least CFH members)!  To our judges (Jesse, Cat, Amy, April) and assistants (Carlos), and everyone who came out to support and who offered to assist.  Thank you also to Jacob and Morgan from OMG I Print Shirts for donating first place shirt prizes.
Looking forward to the next event in a couple of months!!
.